ORIGINAL TRILBY MAIL OUT BY ADIDAS :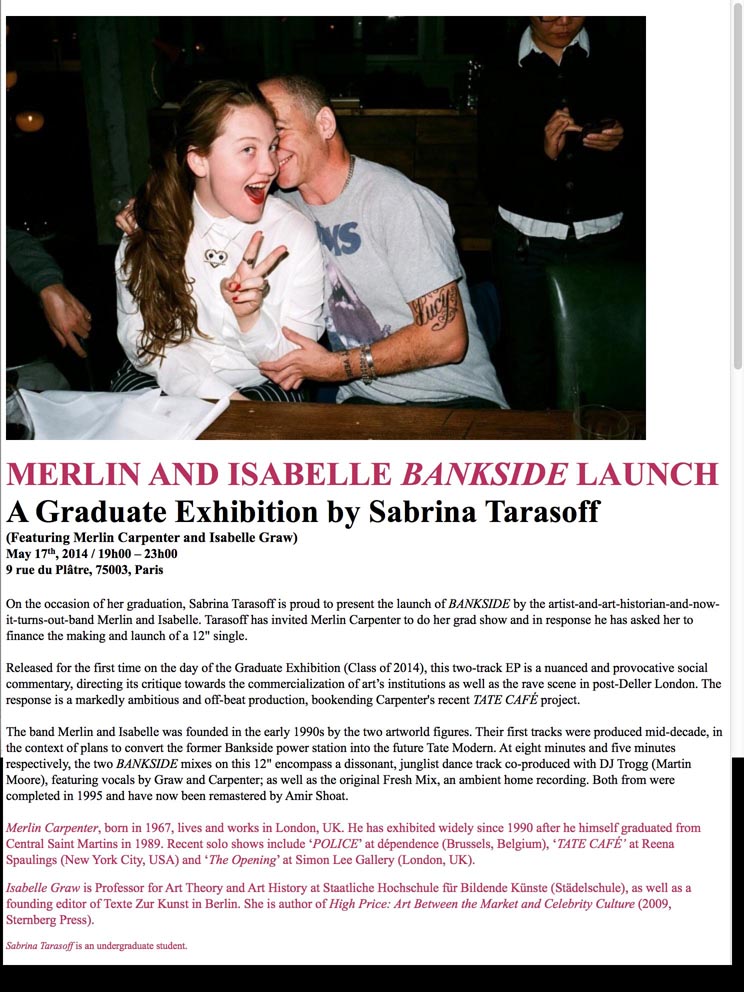 THANKS TO DJ TROGG! & PARIS! && INGACOPELAND & MIKE LEVITT!!! AND PARIS AND ISABELLE GRAW!!!!! AND u> THERE WERE THREE VIDEOS ON DISPLAY>>> IT WAS EVENT , DIG BUT THIS WAS SABRINA'S DEGREE SHOW!!!!!!!!!!! MAN EVERYONE HATED!!!! i HEART PARIS, ENERGY COMING FROM THE MARAIS DISTRICT AND TH EPUMPING SOUNDS OF AN AVERY EMERGING ART REATAURANT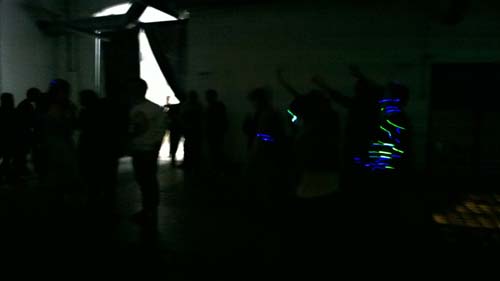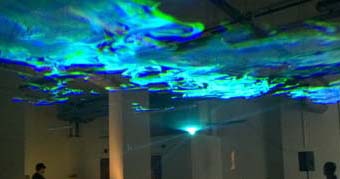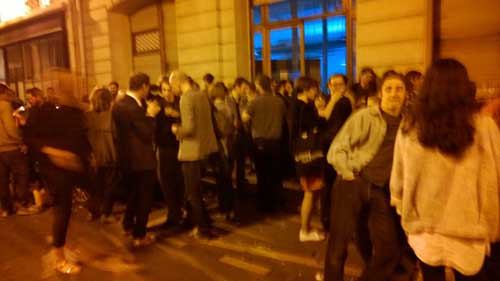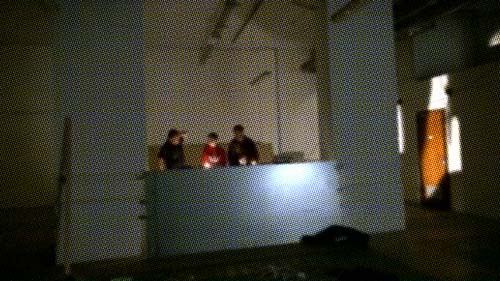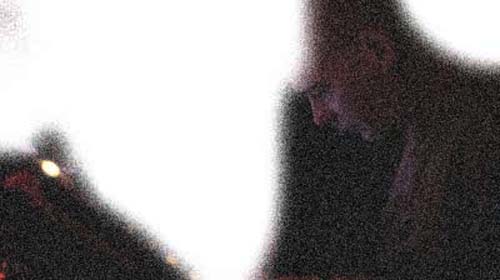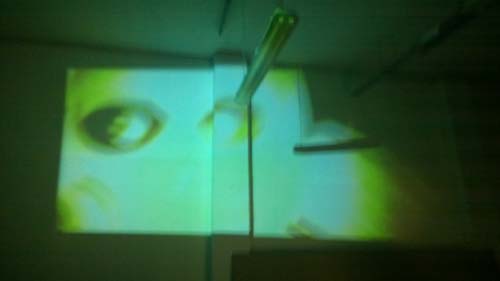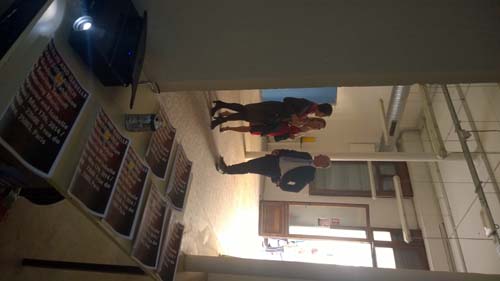 BUY RECORD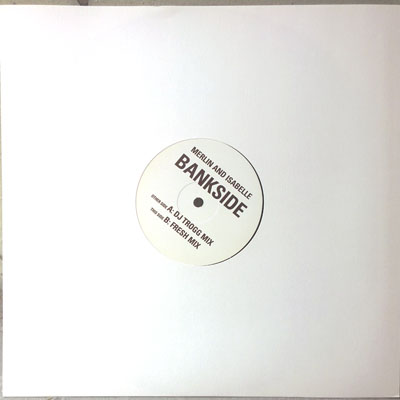 TESTIMONIAL: From: Violeta
"some have to see it to believe it ! I never believed it and though you were just making fun! sorry budy! nice couple ! Love Violeta"