*CIRCUITS
Palette Terre, PARIS
* Merlin Carpenter
* June 14 - October 18, 2020
* This show was postponed from March, it eventually opened in summer. But the opening was postponed until September, then that was postponed until November and then cancelled until sometime in 2021.
* PRESS RELEASE PDF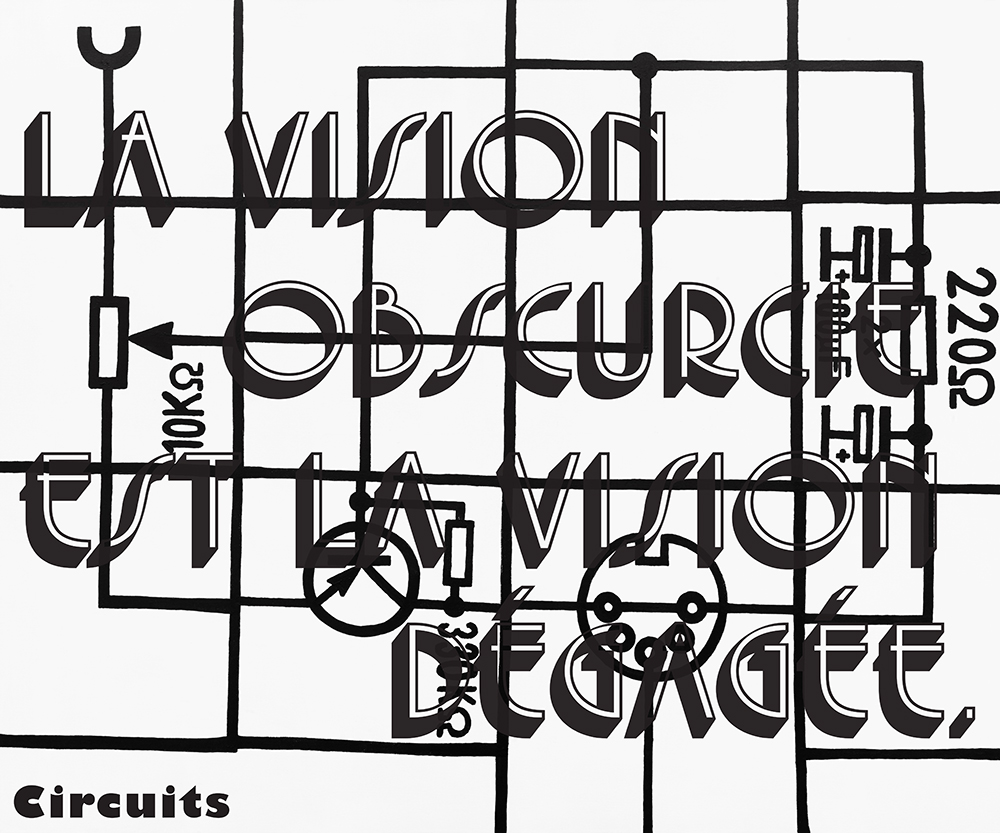 * Circuits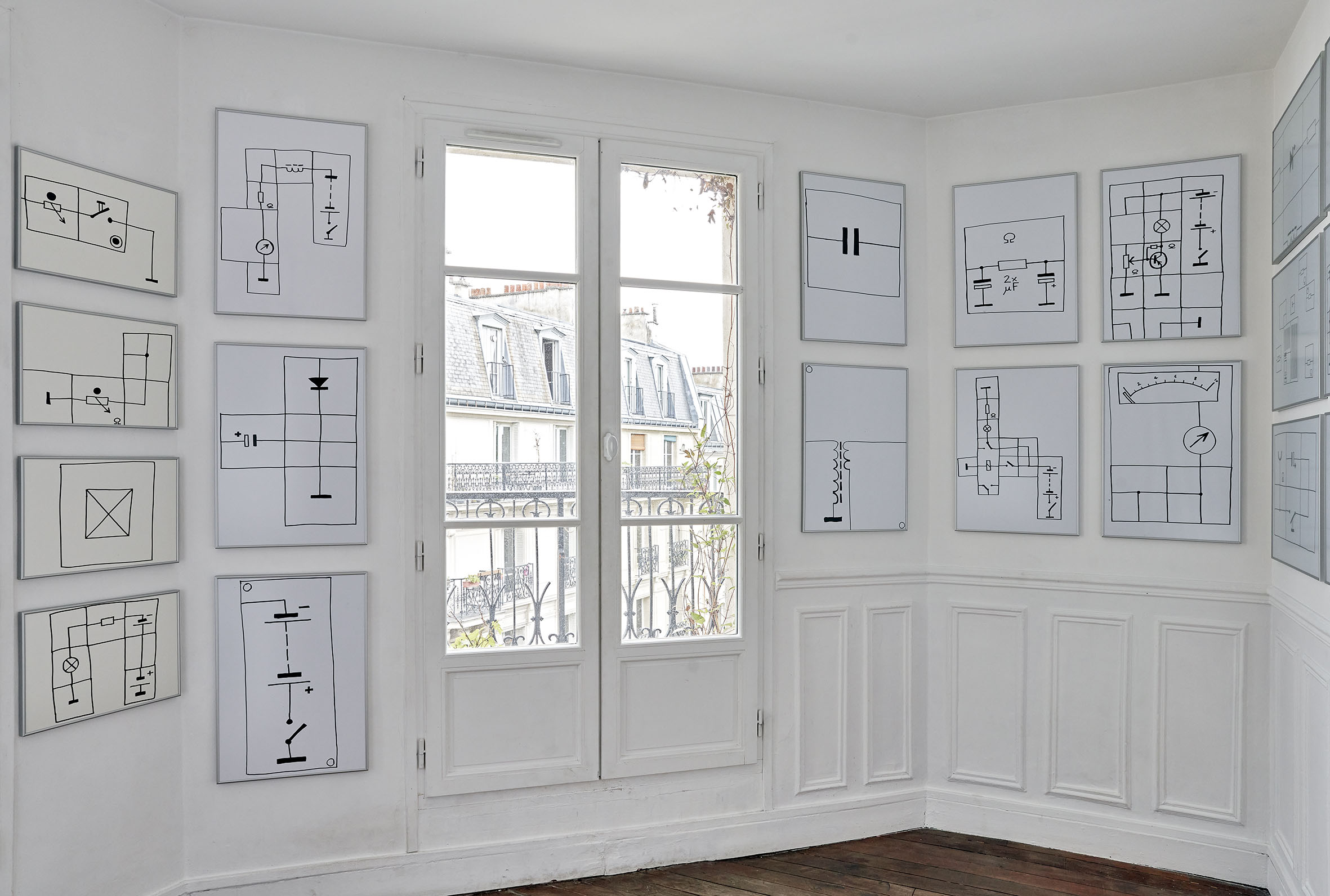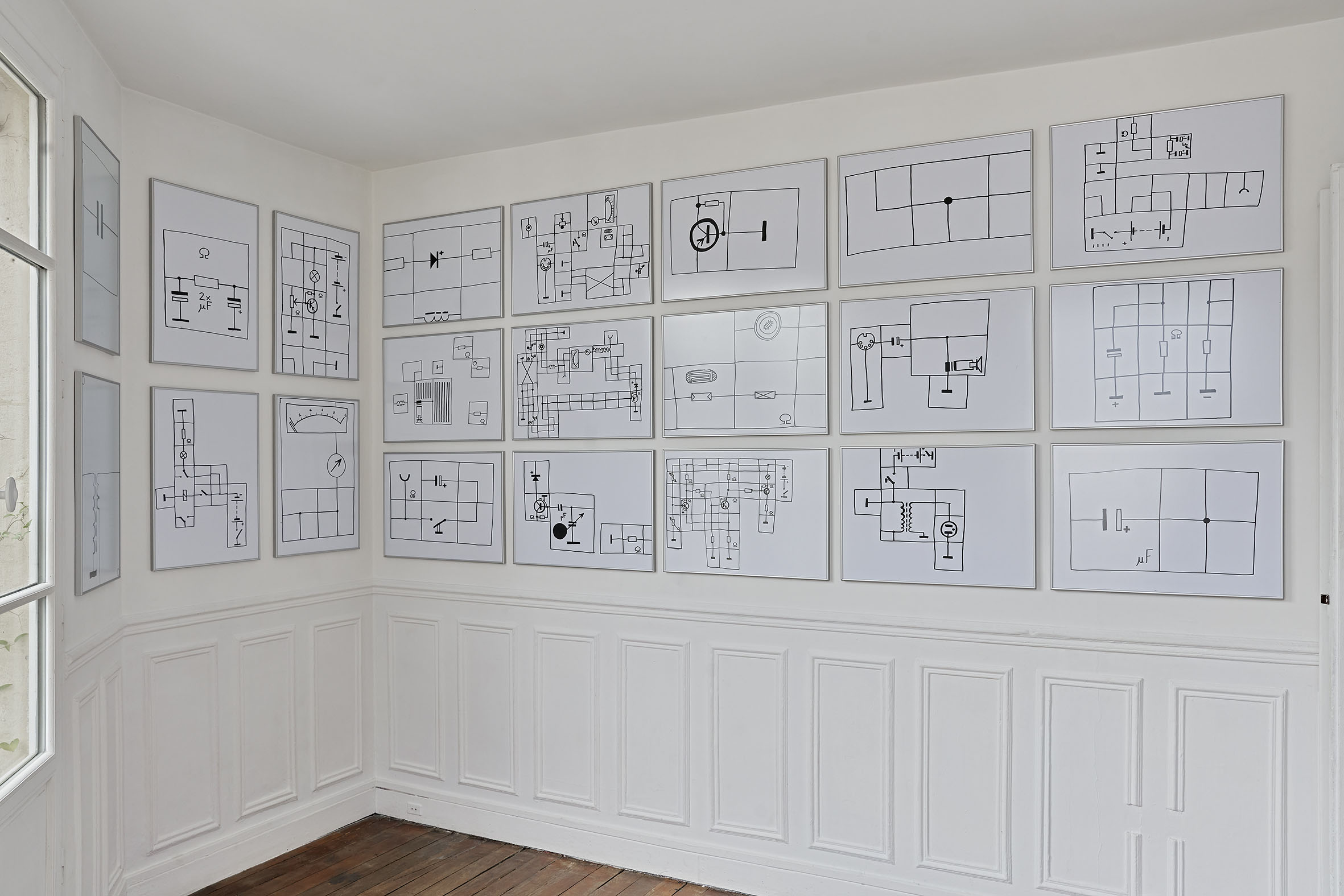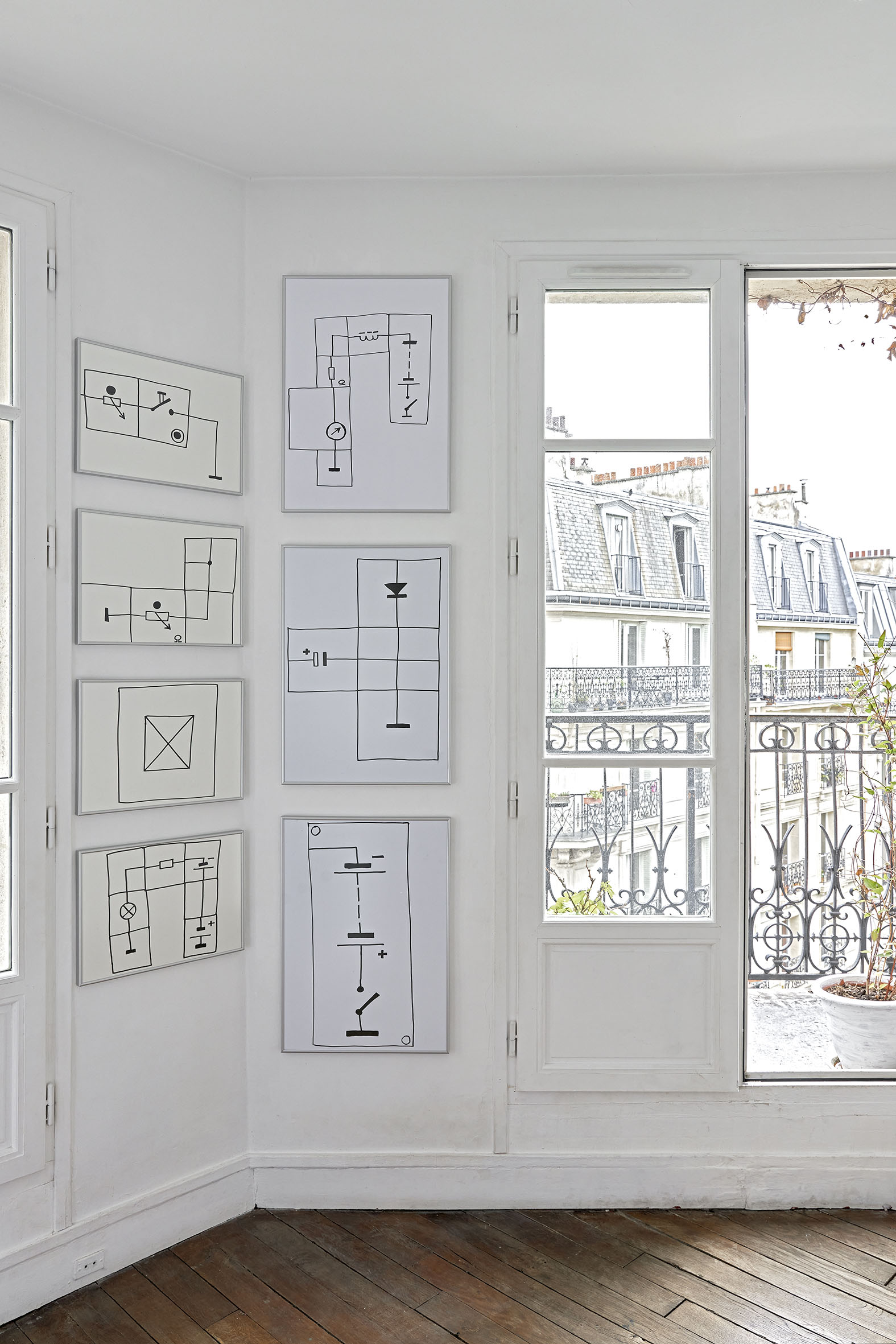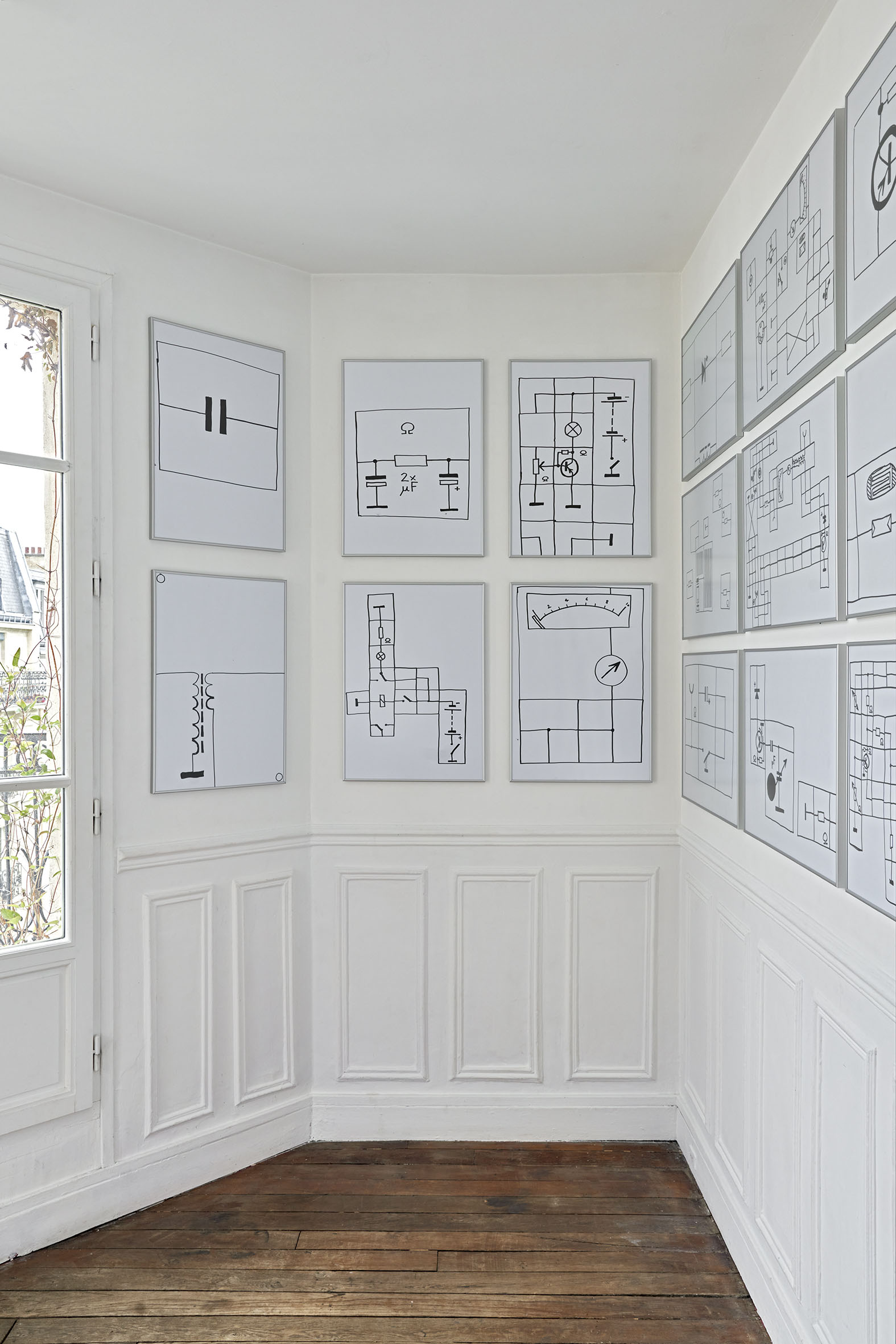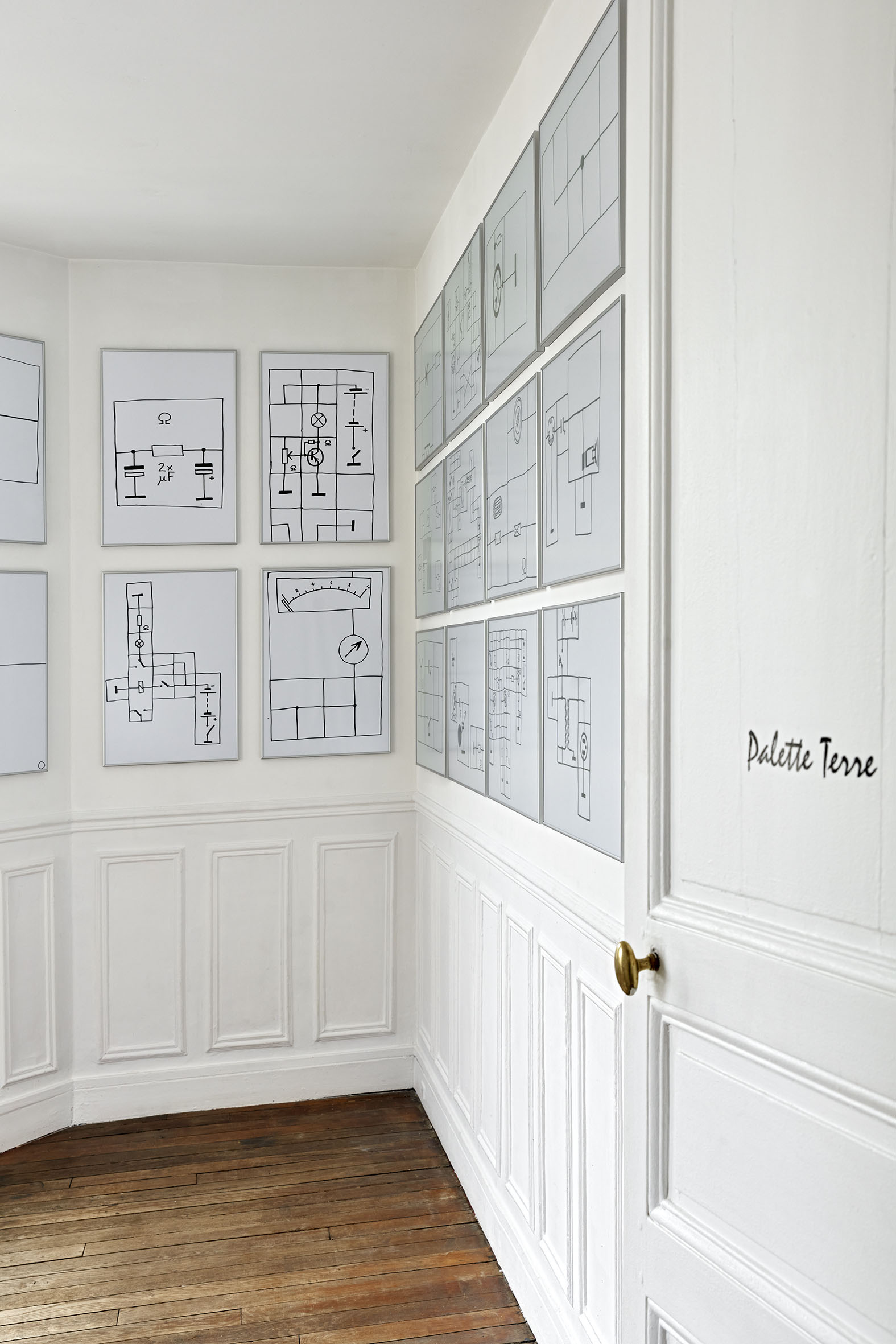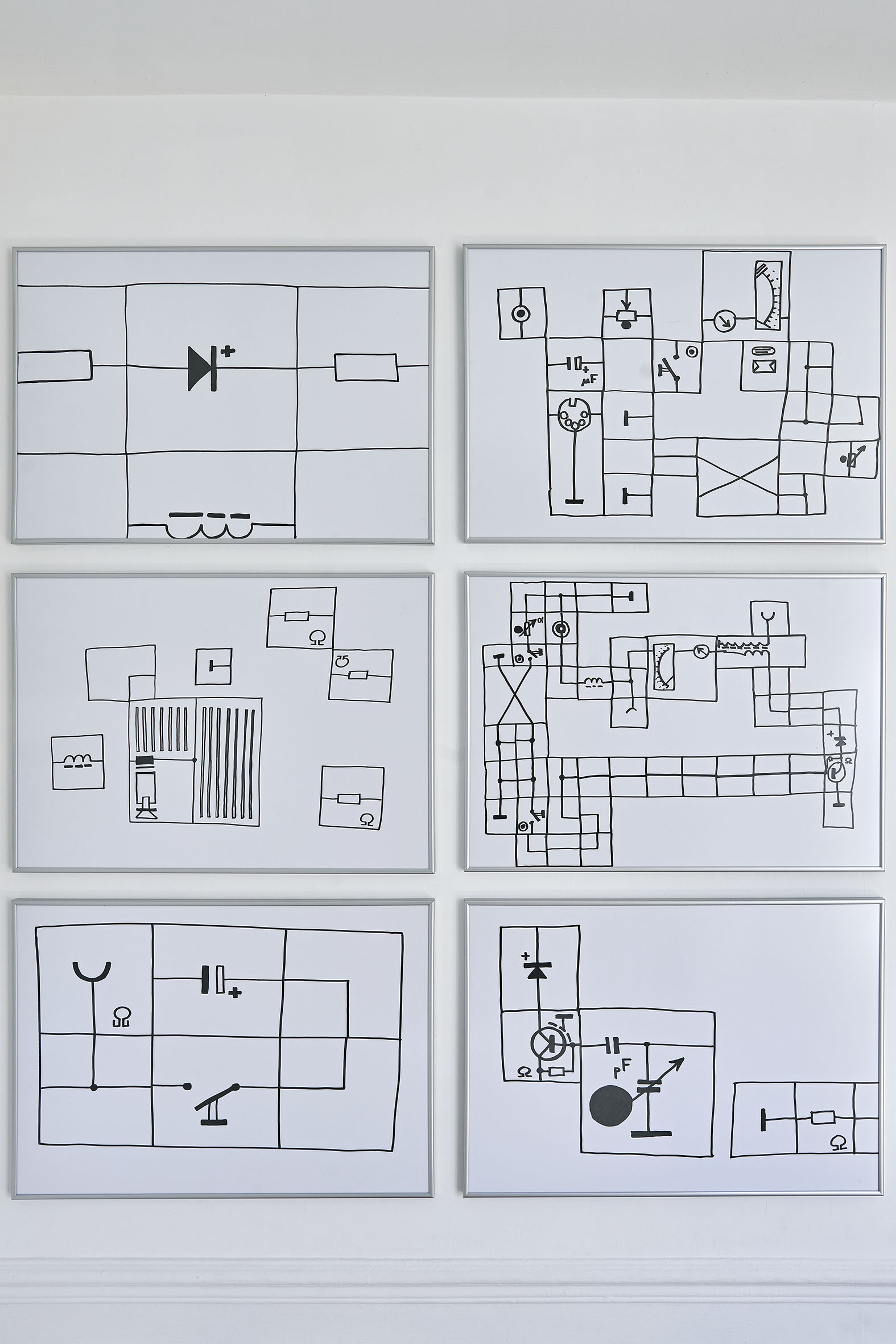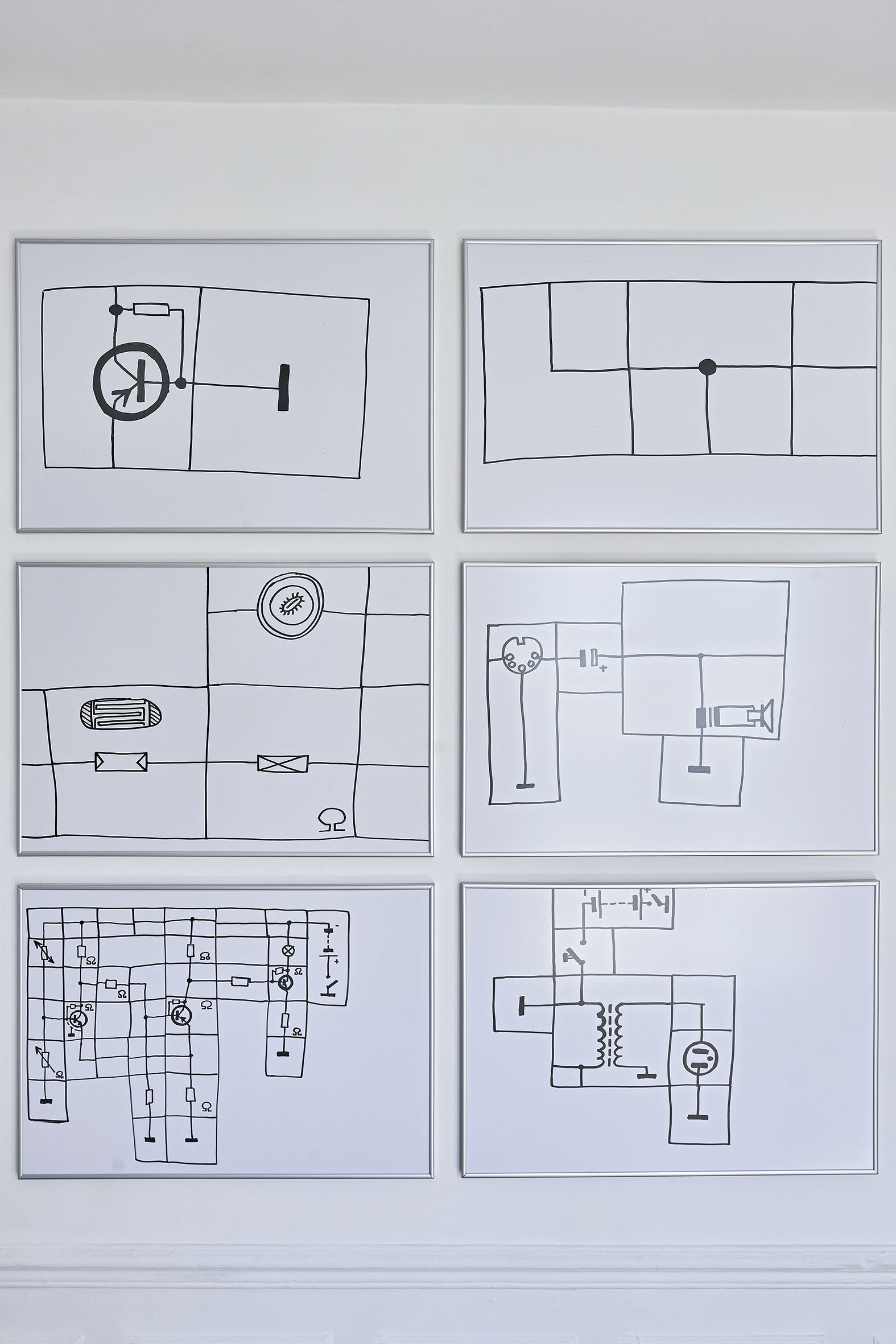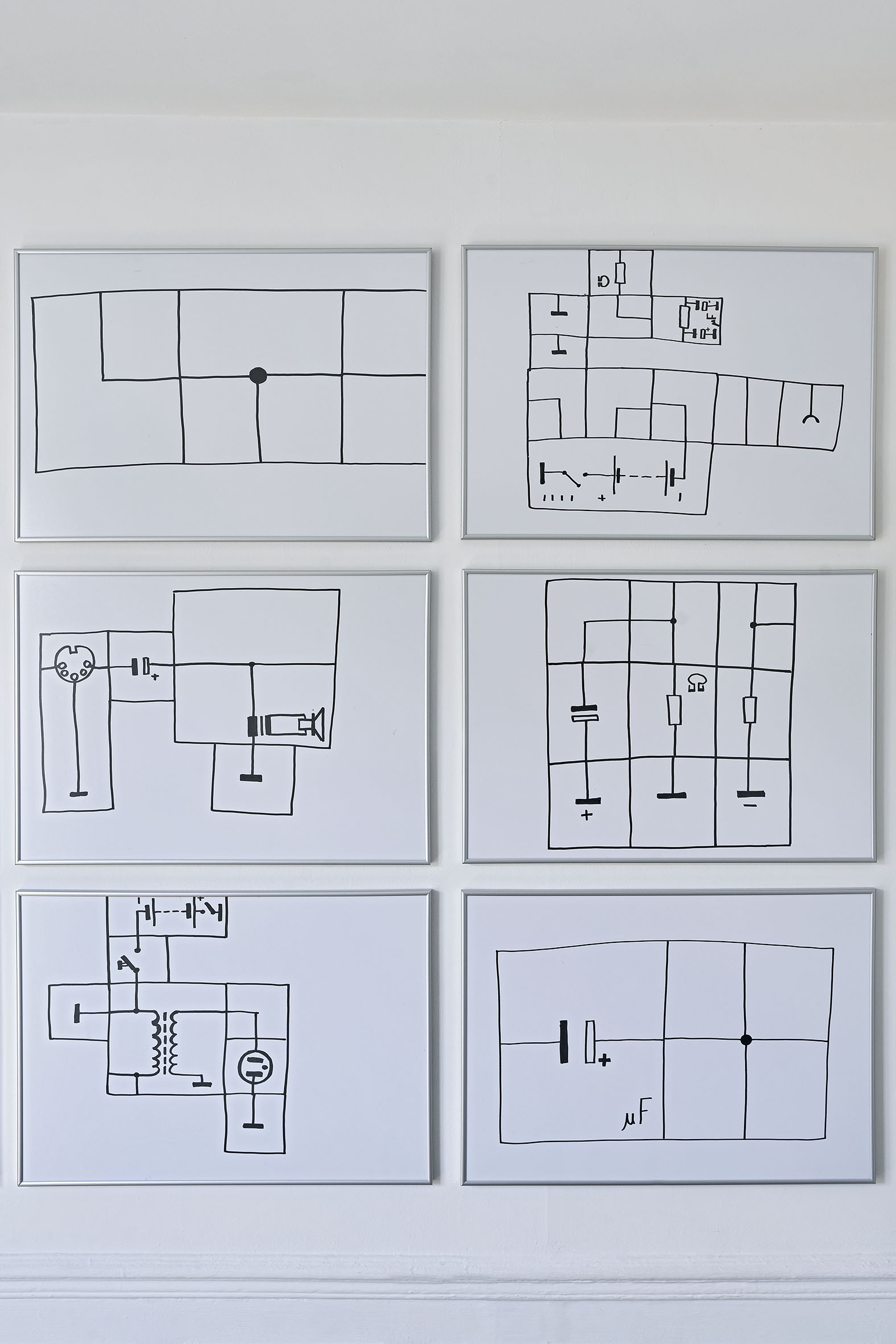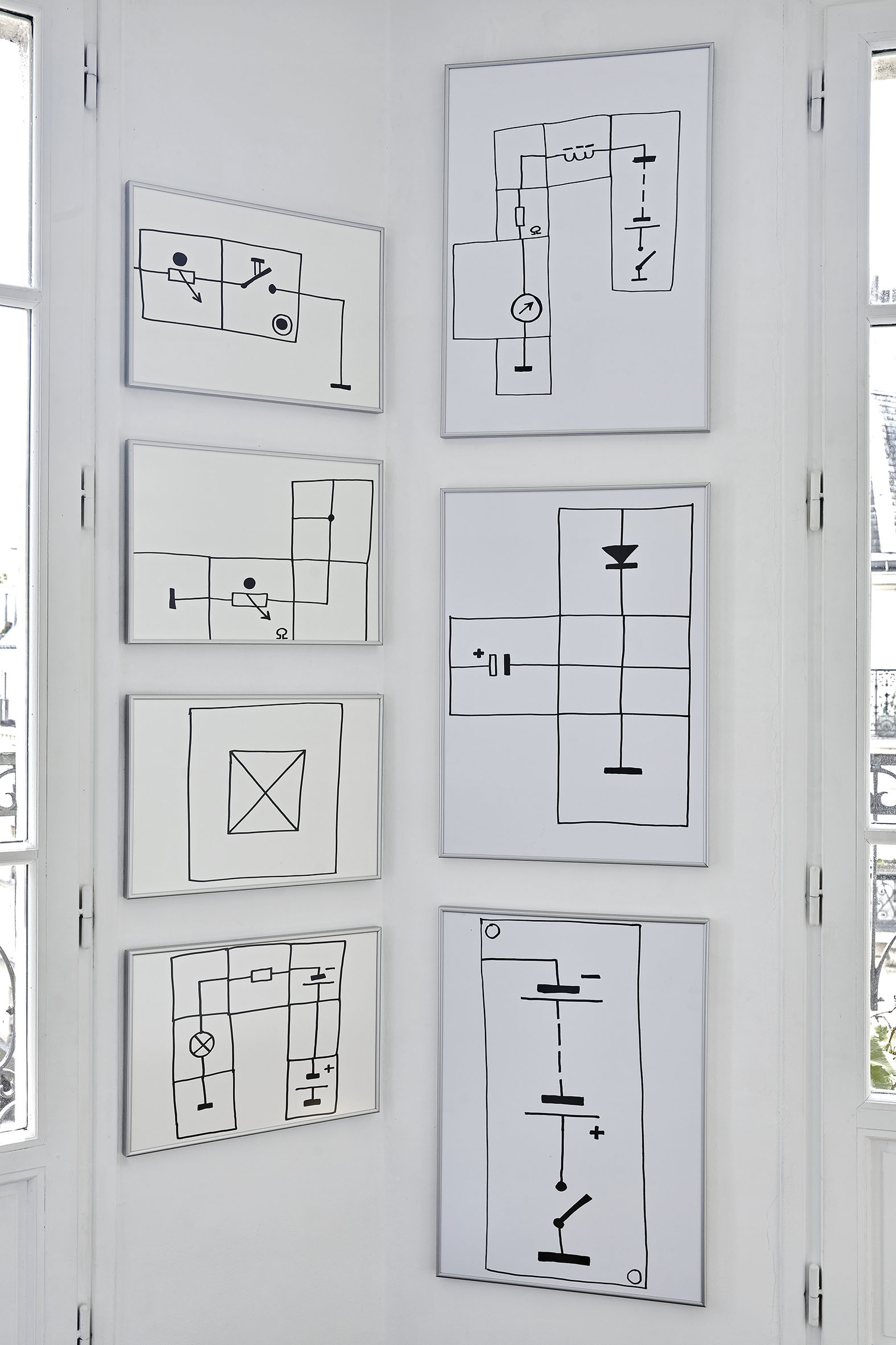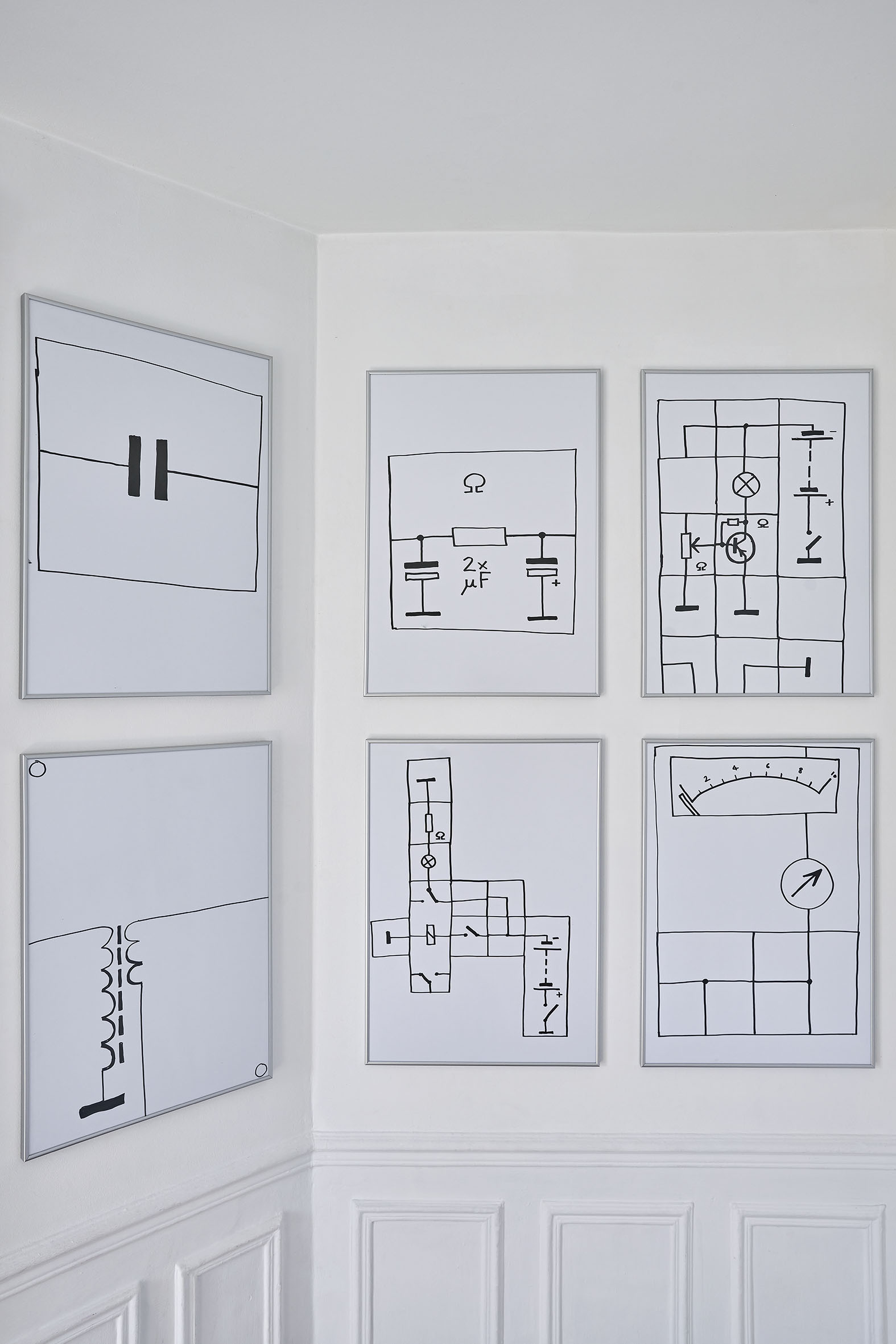 *
Circuits, 2018. Paint marker on paper (28 works: 15 size 42 x 59.5 cm, 9 size 59.5 x 42 cm, 4 of 29.5 x 42 cm), frames. Not for sale.
* Photos by Thomas Lannes
* Circuits
* PRESS RELEASE PDF - a translation of the text for Circuits in Brussels in early March, this became dated by the time Paris started, because it claims that it's impossible to "get to the reality" of labour. But during the first COVID 19 lockdown the role of essential workers was for the first time really visible.
*Poster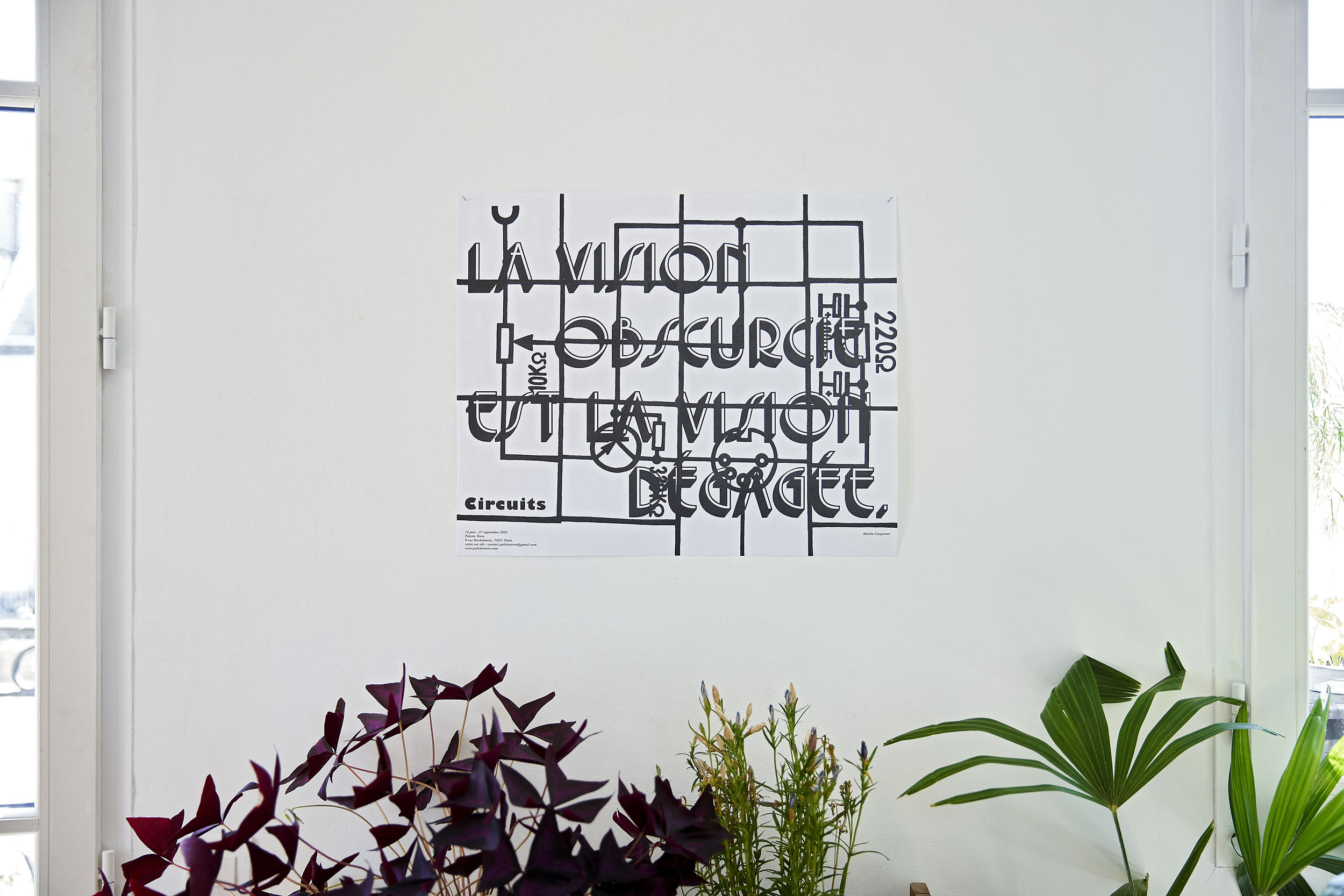 *posters on street
* Thanks to Bastien & Elsa
*Circuits at dépendance, Brussels, 2020
Palette Terre, bio, shows, home