GAVIN TURMTIME BEGINS
THATS HURTS PAIN HURT FAUX AMISS
LUSH LIFE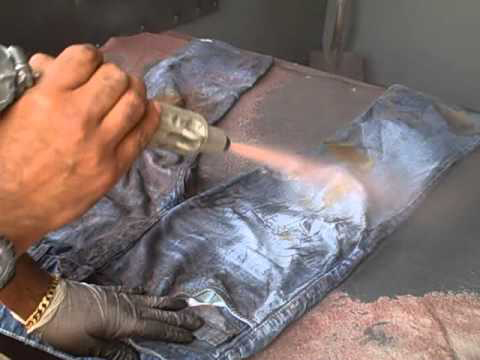 DO-IT-YOURSELF ESTHETIX
FAUX AMIS AT SIMON LEE

SIMON TURK< GAVIN LEE< ELECTRIC SHITE ORCHESTRA

BRIT POP!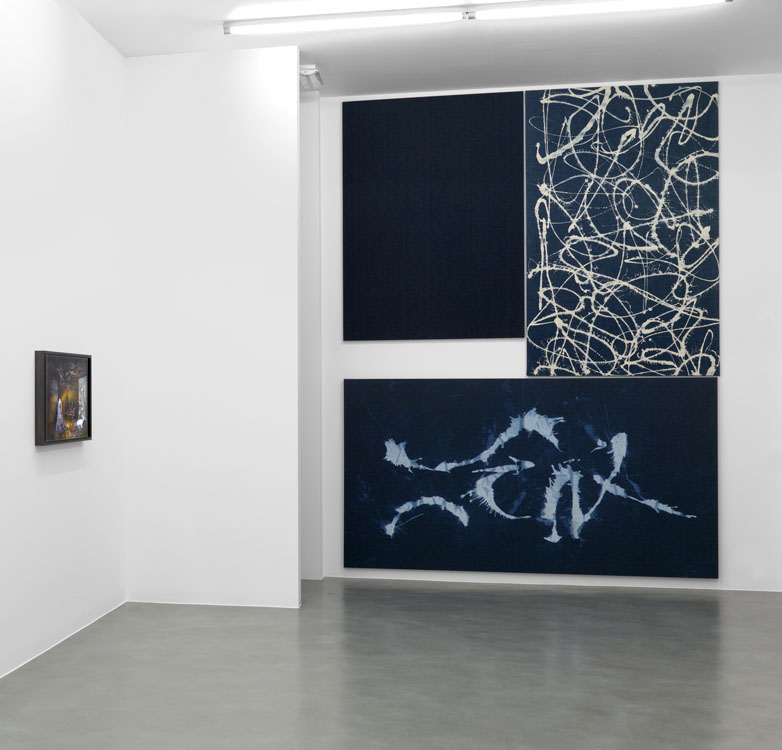 DENIM DISPLAY
SEPTEMBER 2015
SARAH STATON: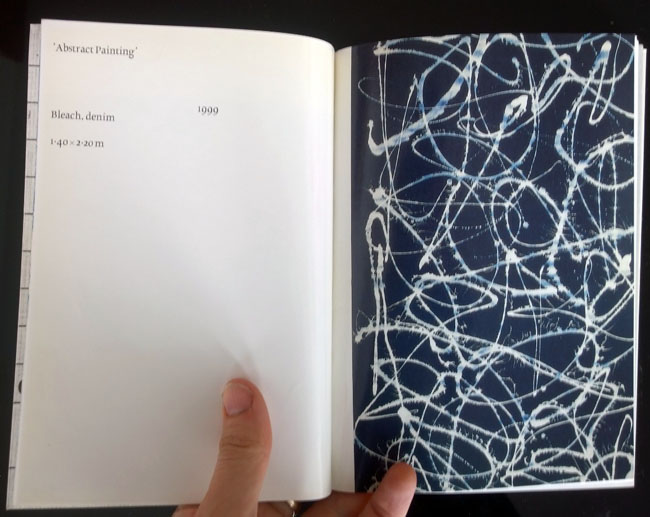 VALENTINA LIERNUR: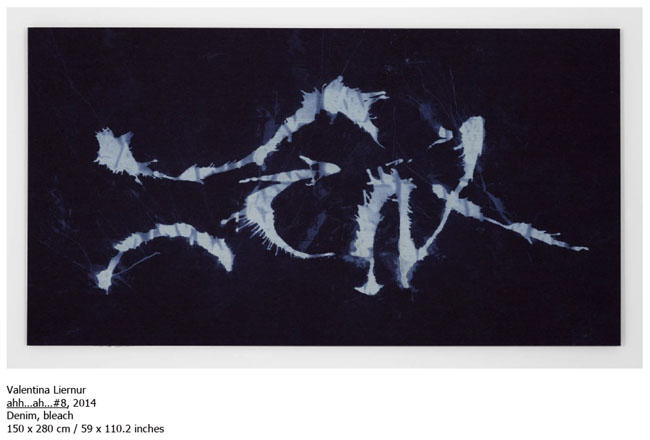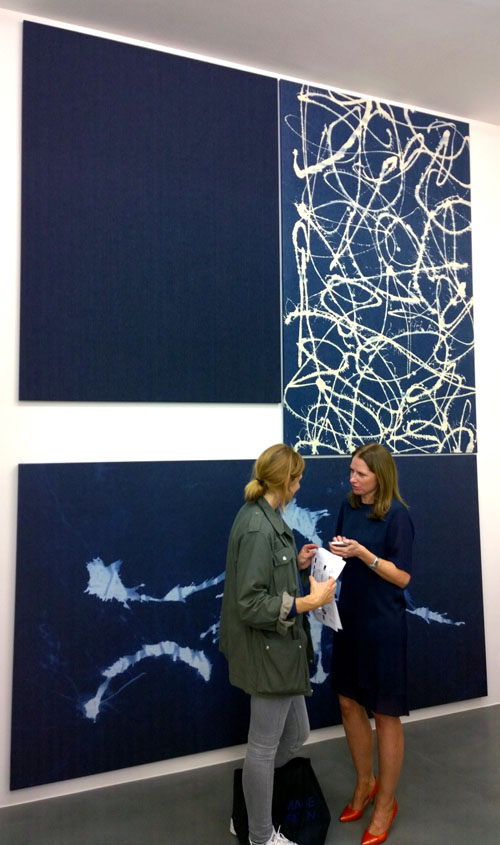 MERLIN CARPENTER Contribution: Distress-It-Yourself, 2015. Denim on stretcher frame, 190 x 140 cm, unique work: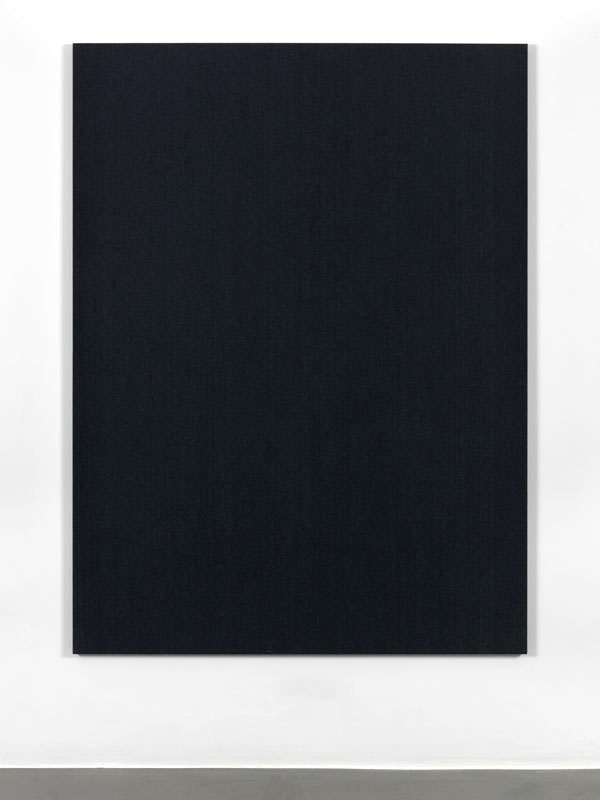 Contributors: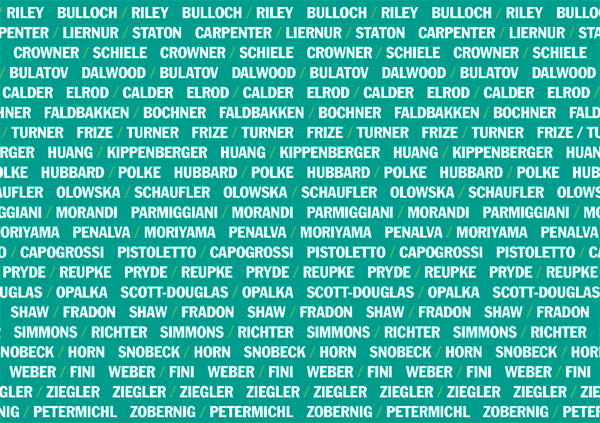 In: LONDON, UK, CAMERON PRISON CAMP 1, SIMON LEE SECTOR
Conclusion:
HAD TO DO THIS ONE. EACH GALLERY ARTIST WAS ASKED TO CHOOSE ONE ARTIST FROM ALL TIME. OK TWO CONTEMPORARIES: VALENTINA LIERNUR AND SARAH STATON. THEY HAD BOTH ALREADY DONE DENIM WORKS BEFORE INDEPENDENTLY OF EACH OTHER
OK?