Multiplier
November 2016 - April 2017
Co-ordinates: Franz Masereel Centrum, Kasterlee, Belgium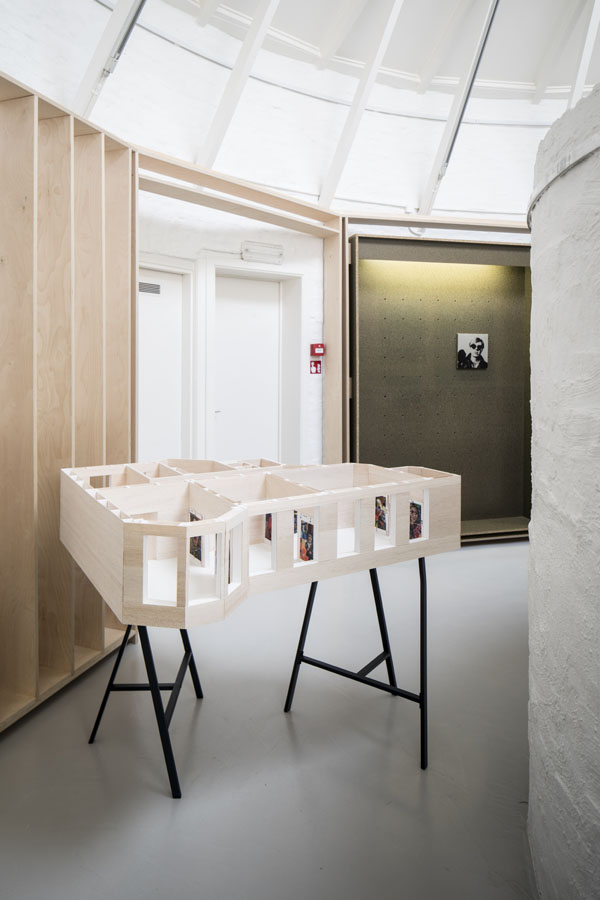 Concept: Reflects on the dual role of the print medium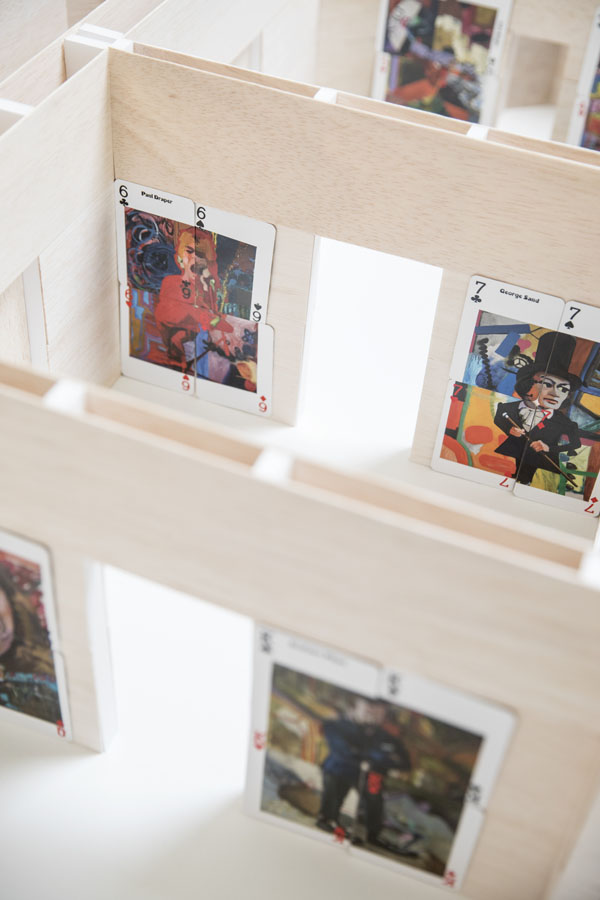 Contribution: Custom-made model of the MD 72 gallery (Berlin) during the Merlin Carpenter exhibition "Heroes", featuring the playing cards which, assembled, depicted the paintings which it was not possible to get to see in the 2011 show without paying an entry charge of €5,000.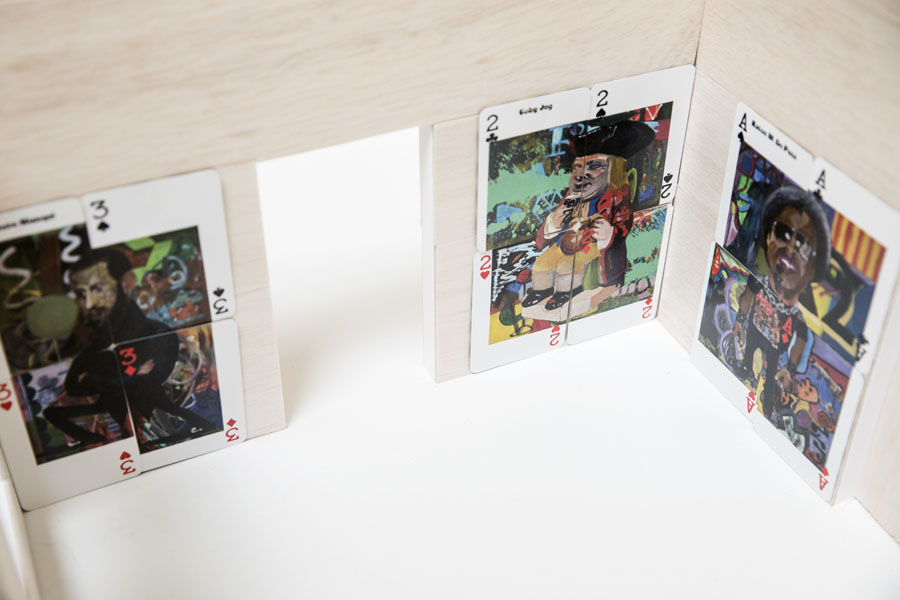 Contributors: AMVK, Betsy Bickle, Pierre Bismuth, Marcel Broodthaers, Merlin Carpenter, Saskia De Jong, Karin Ferrari, Nat Finkelstein, Ryan Gander, Michel Houellebecq, Buster Keaton, Klet and co, La maîtrise, Frans Masereel, Willem Oorebeek, Peter Terryn, Joëlle Tuerlinckx, Walter van den Broeck, Emmanuel Van der Auwera, Benjamin Verdonck, Gert Verhoeven, Andy Warhol.
Photos by Kristof Vrancken.
FRANZ MASAREEL CENTRUM

GROUP SHOWS