NB - oops!
What the fuck the work has actually been donated to Tate!!! fucking hope they dont accept it -awaiting response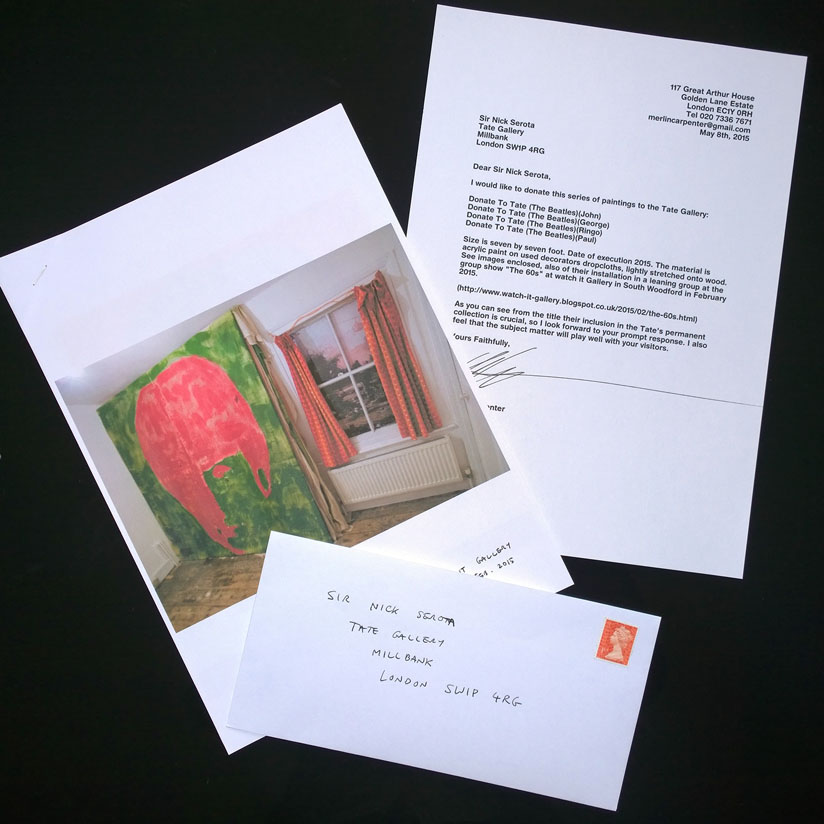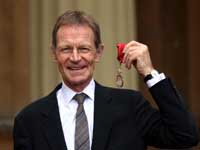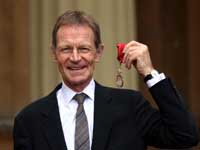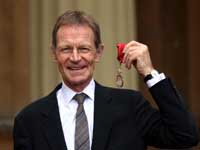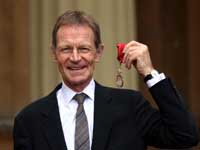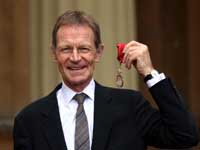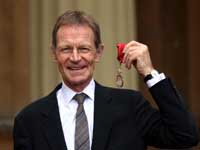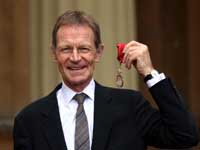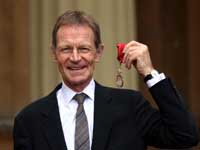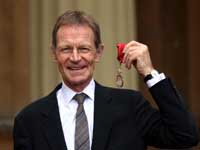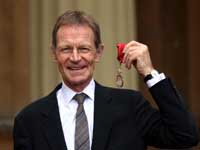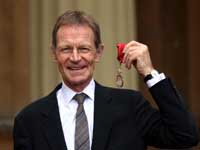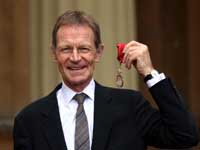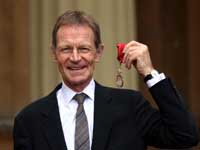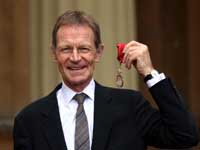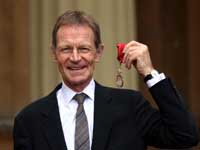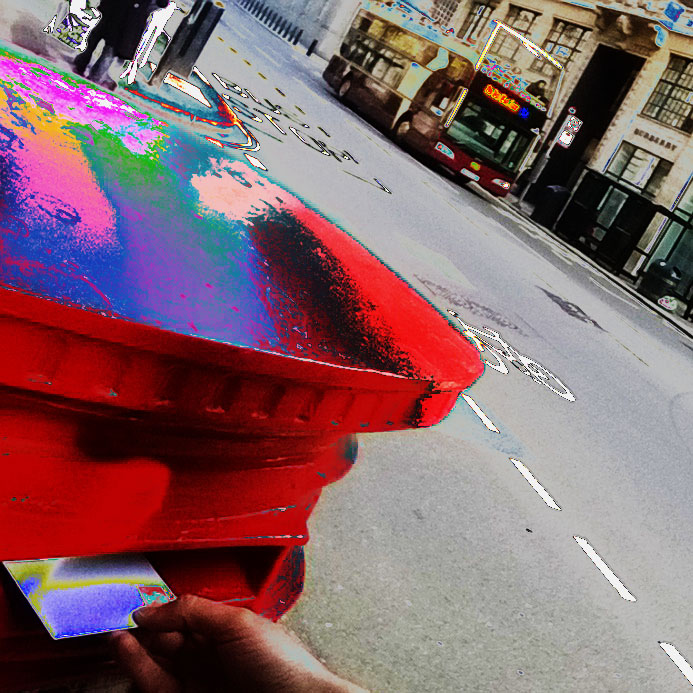 UPDATE - SEPTEMBER 1st, 1965
DISGUSTING! The "Tate" have rejected my donation!!! below, negotiations: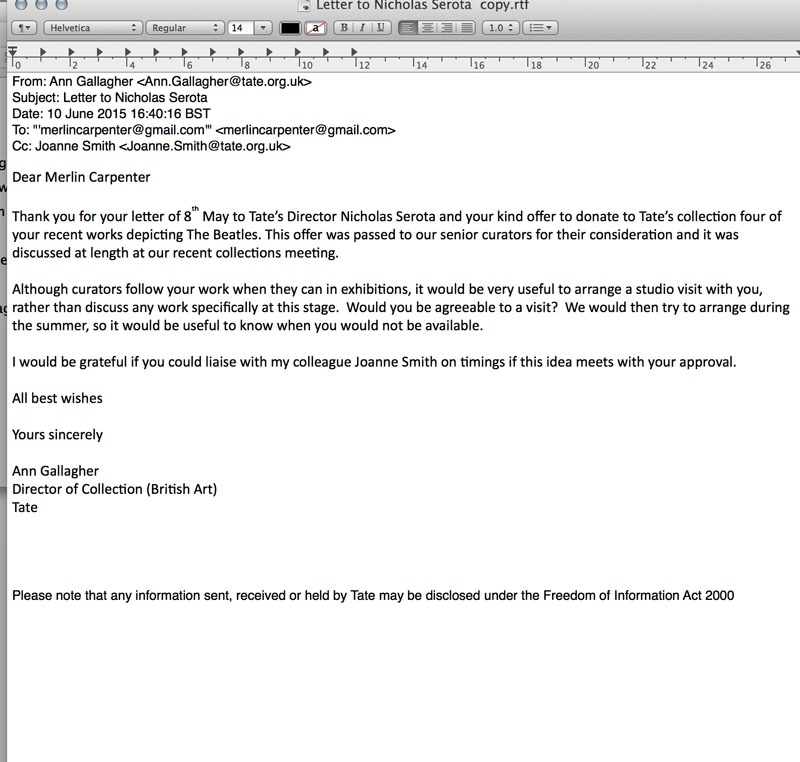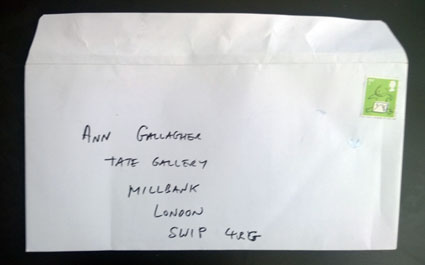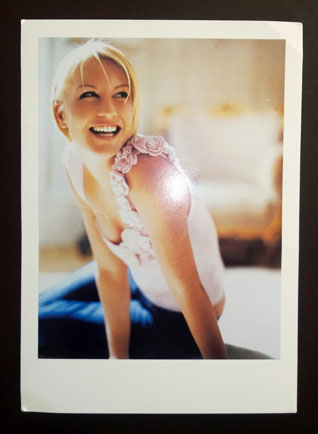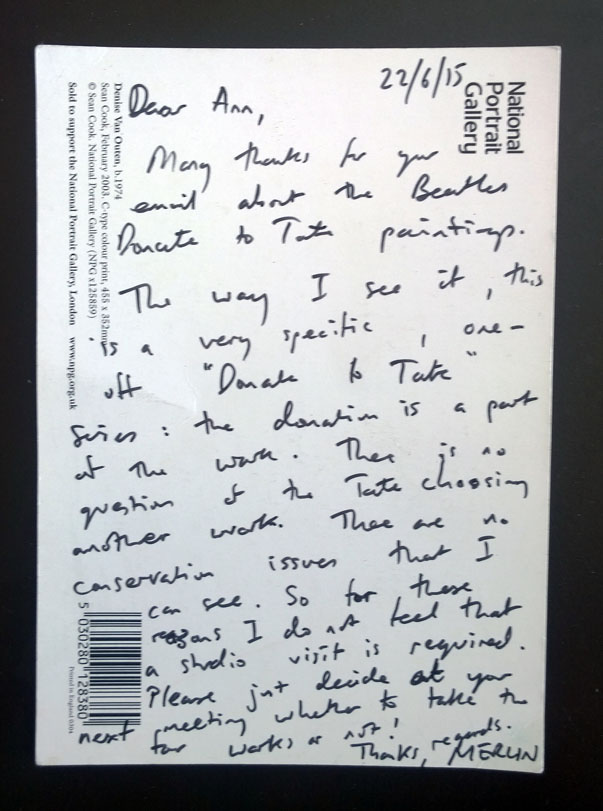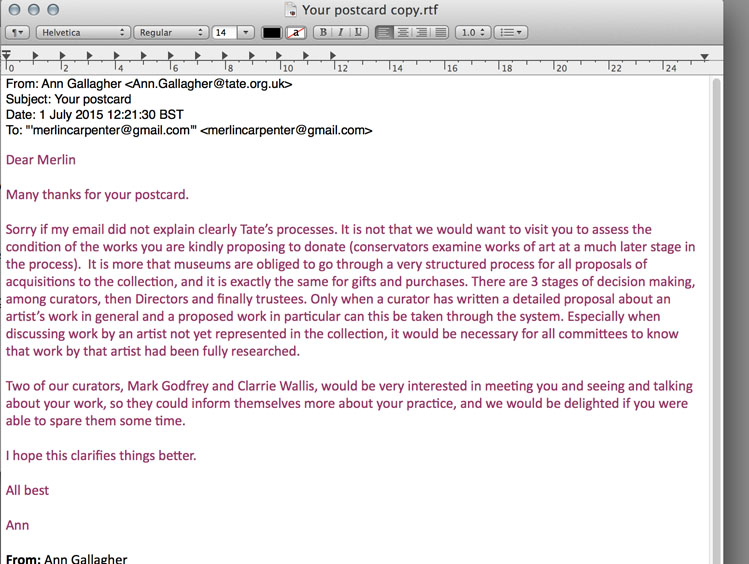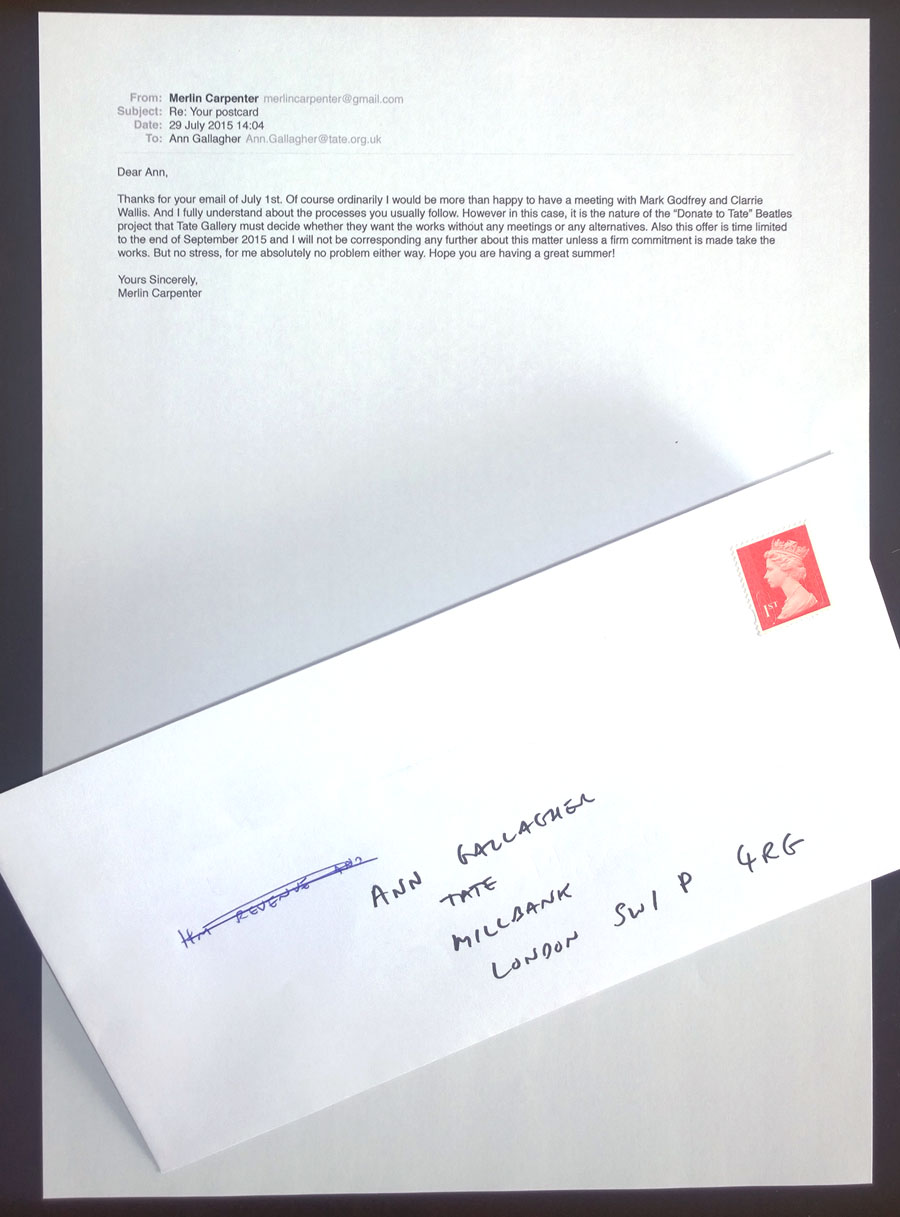 ...
...
And finally - REJECTION!!!!
!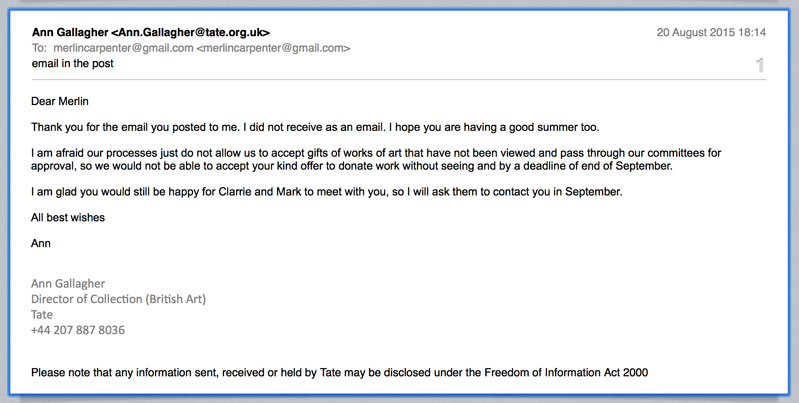 THE FOOLS!! Not that I'm bitter...
UPDATE AGAIN - JANUARY 1st, 1966
REVENGE!!! WORKS NOW ON SALE at
FIAC PARIS!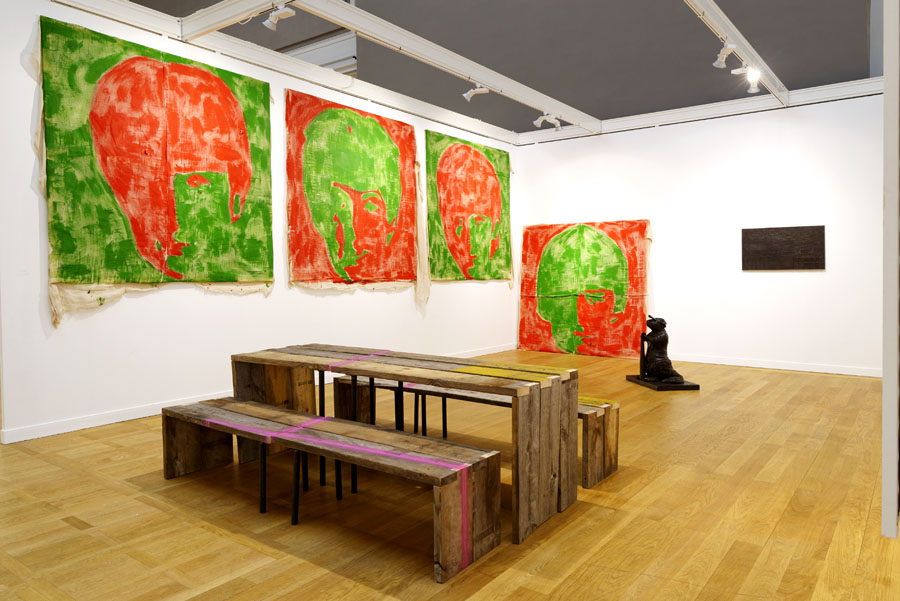 $$$$$$$$$$$$$$$$$$$$$$$$$$$$!!!
At Reena Spaulings Fine Art - in October!!
I.e. not long after Tate rejection!
HA HA!!
The 60s
The 60s
The 60s
The 60s
The 60s
The 60s
The 60s
The 60s
The 60s
The 60s
The 60s
The 60s
The 60s