so sikkk.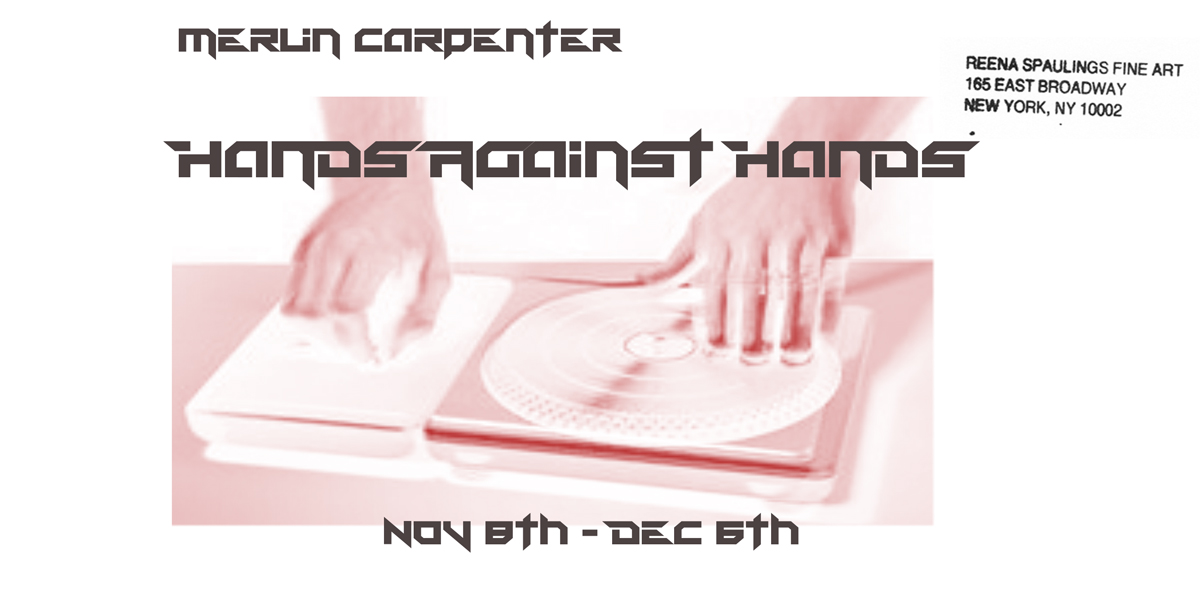 2015
PRICES – PRESS – SOCIAL MEDIA BLAST
INSTALL VIEWS BELOW. NJOI –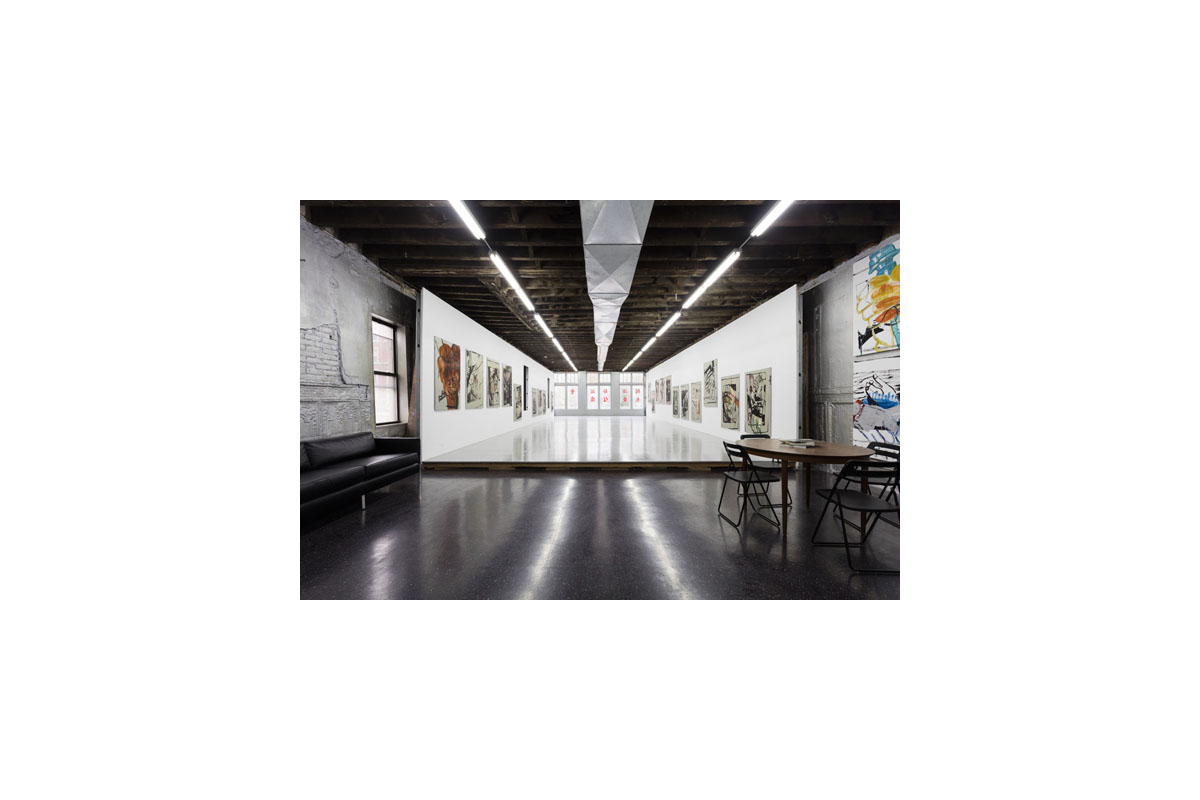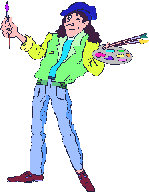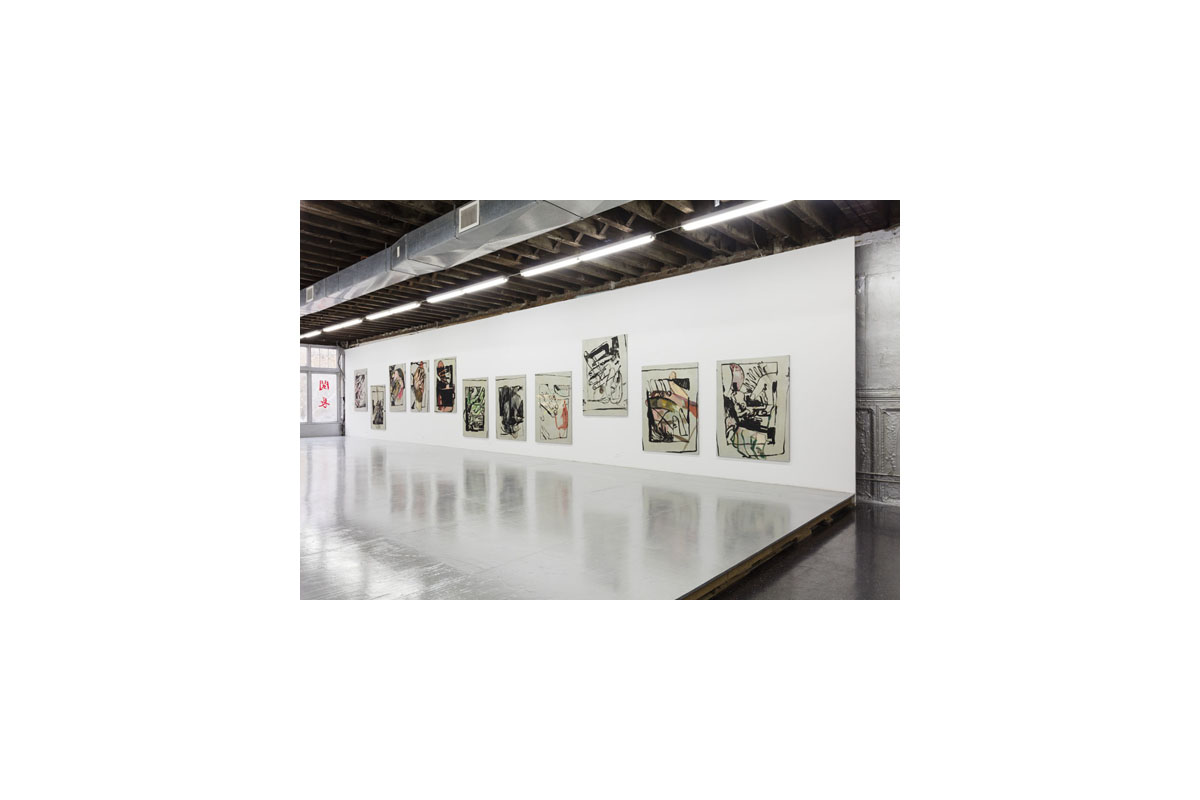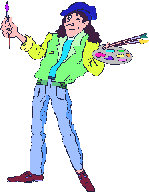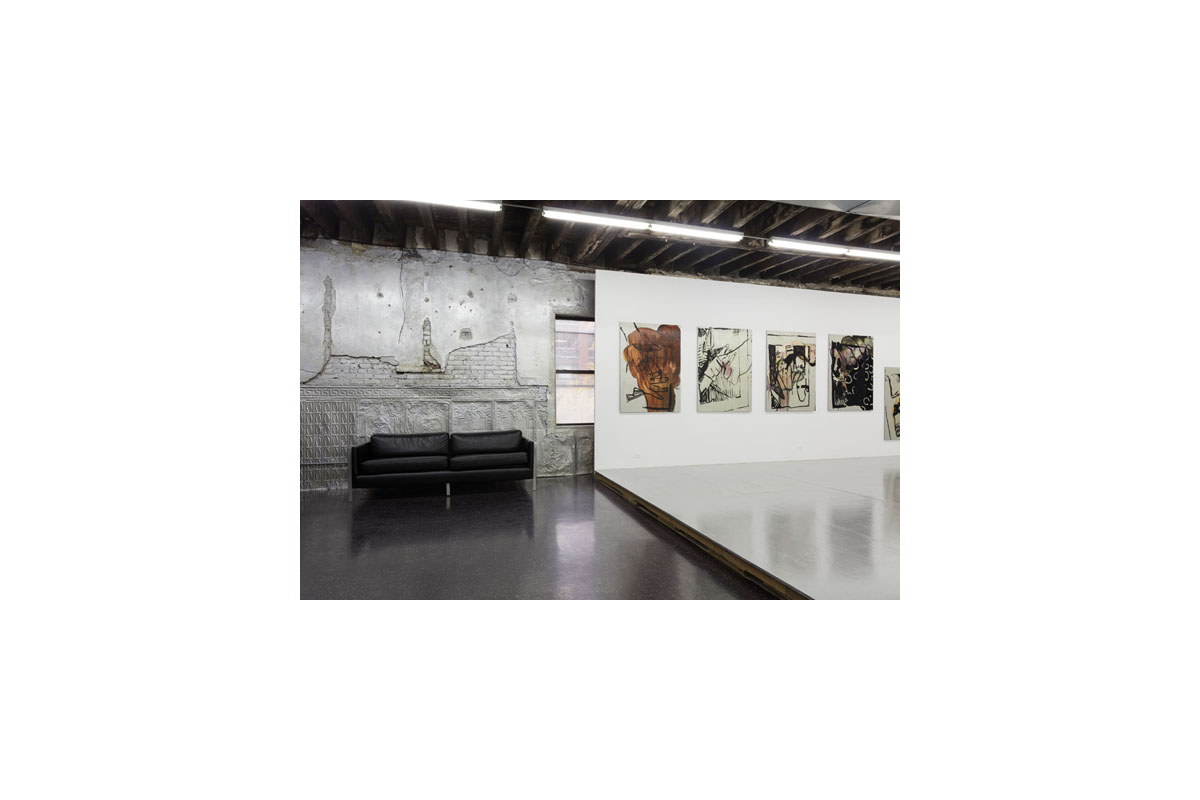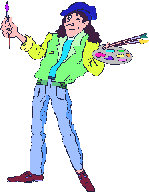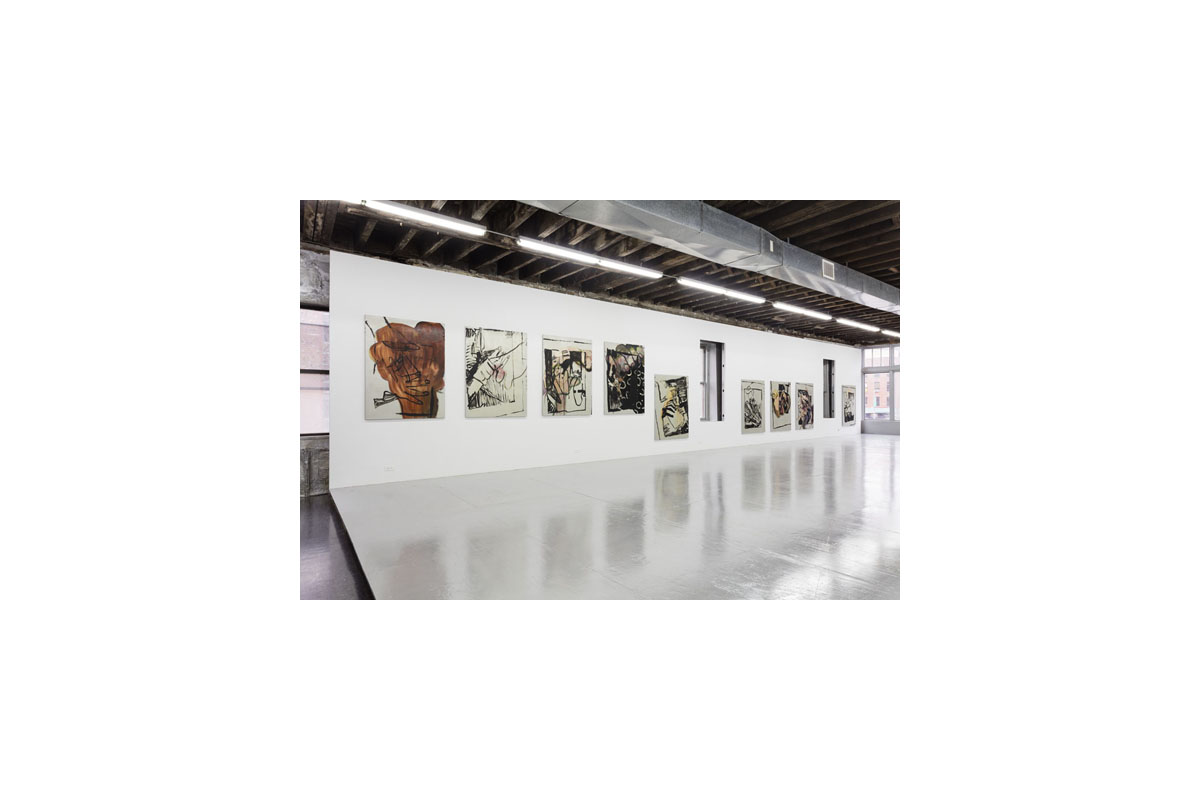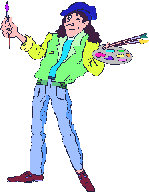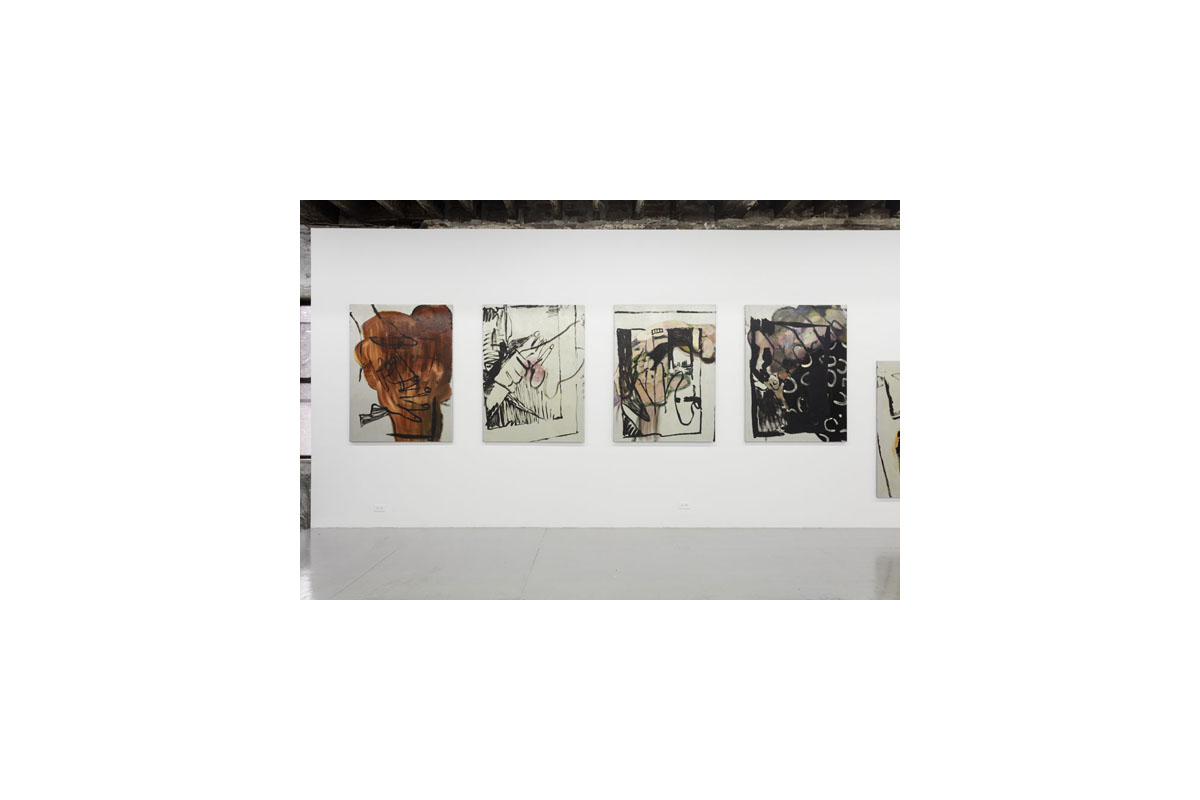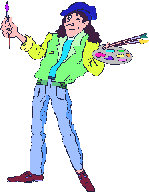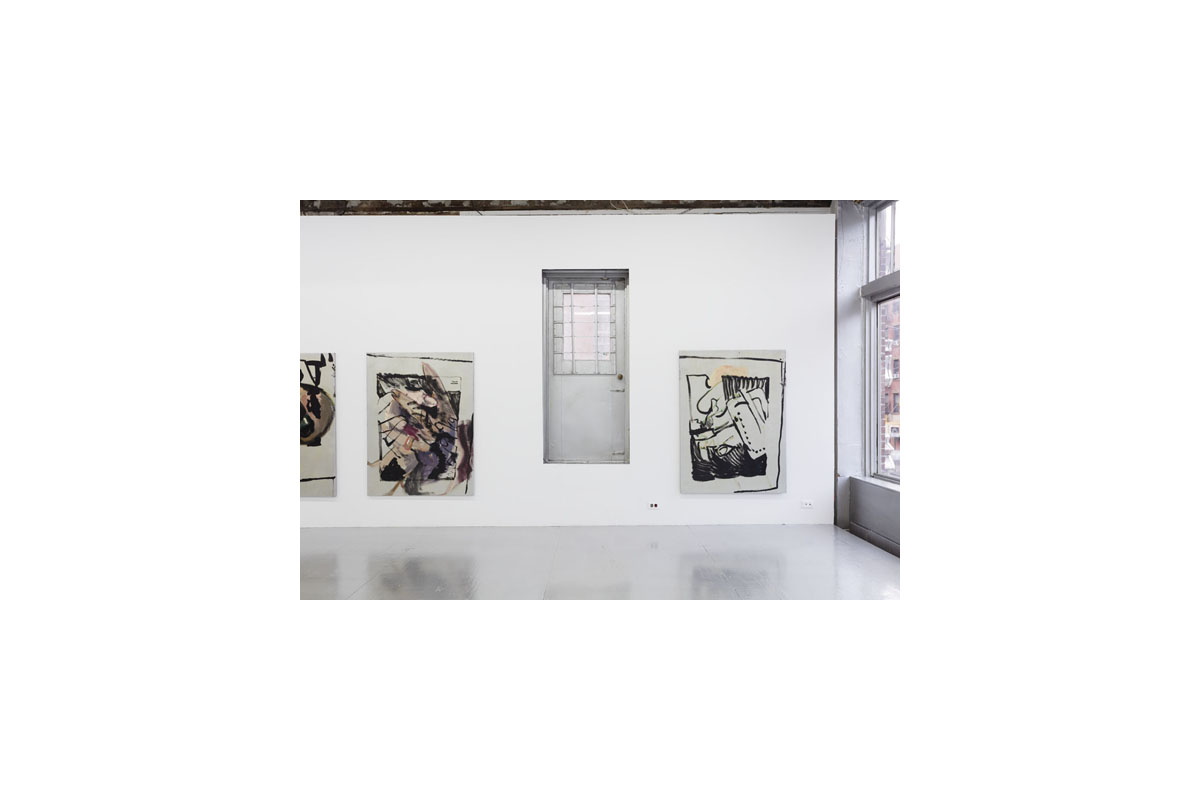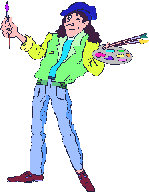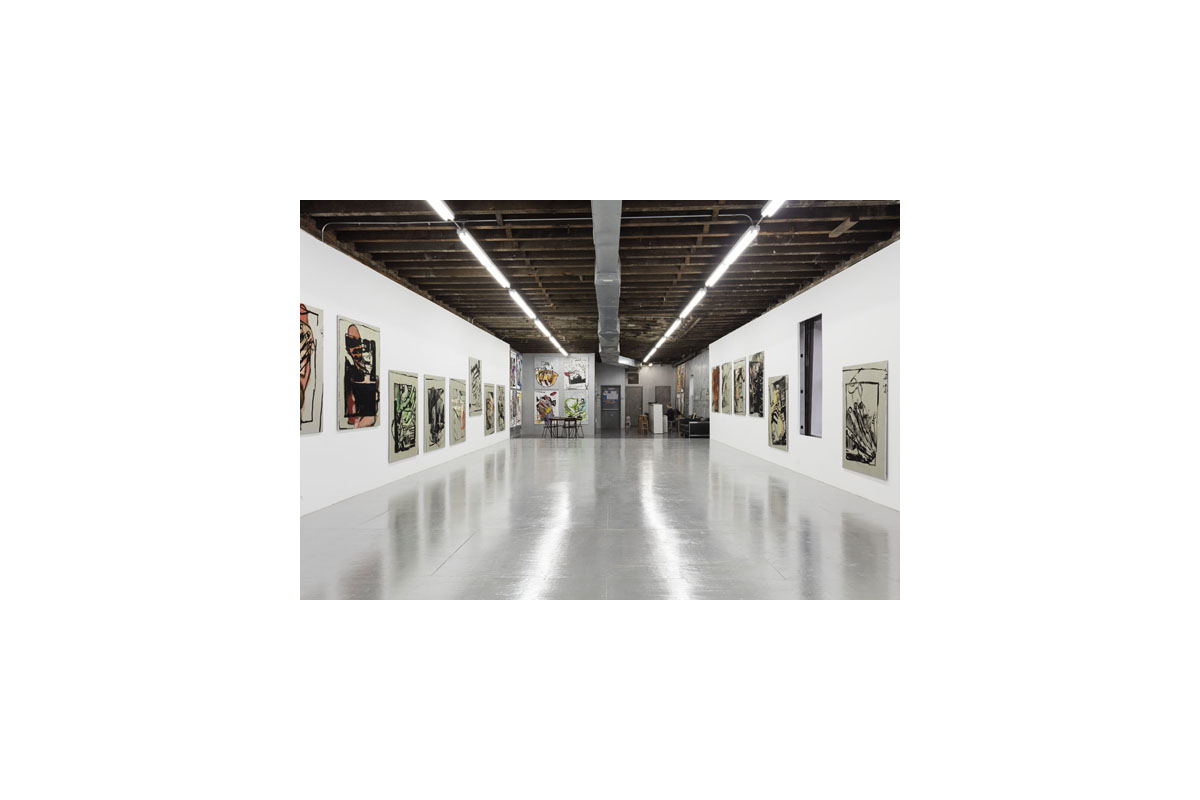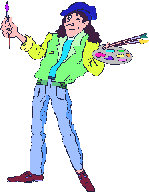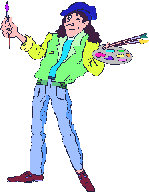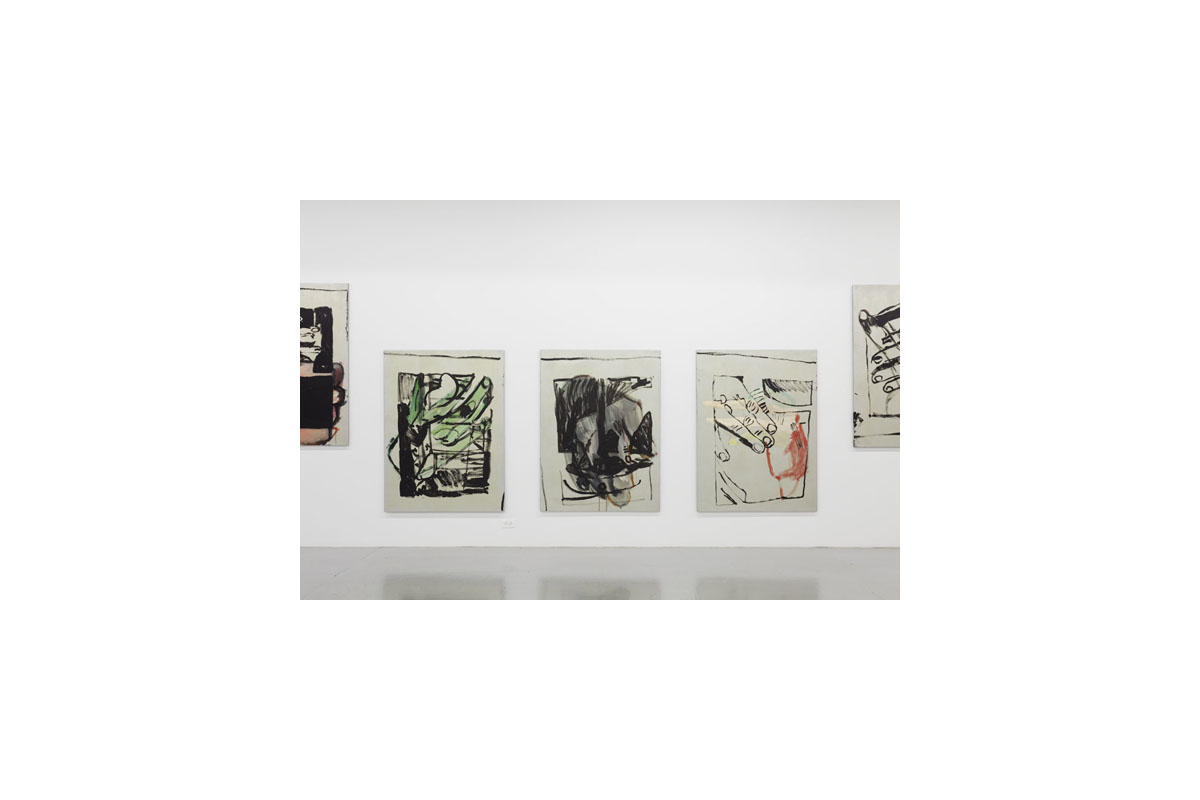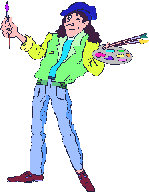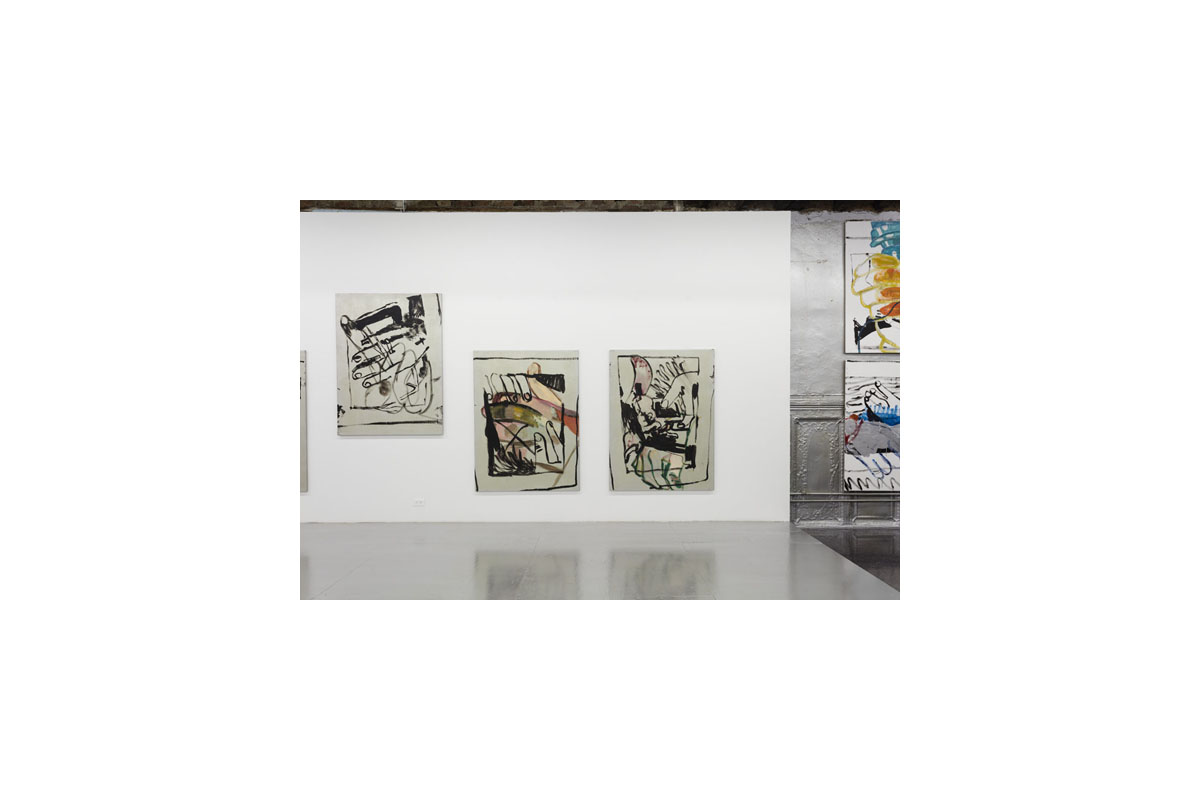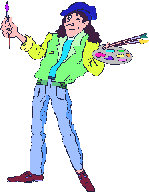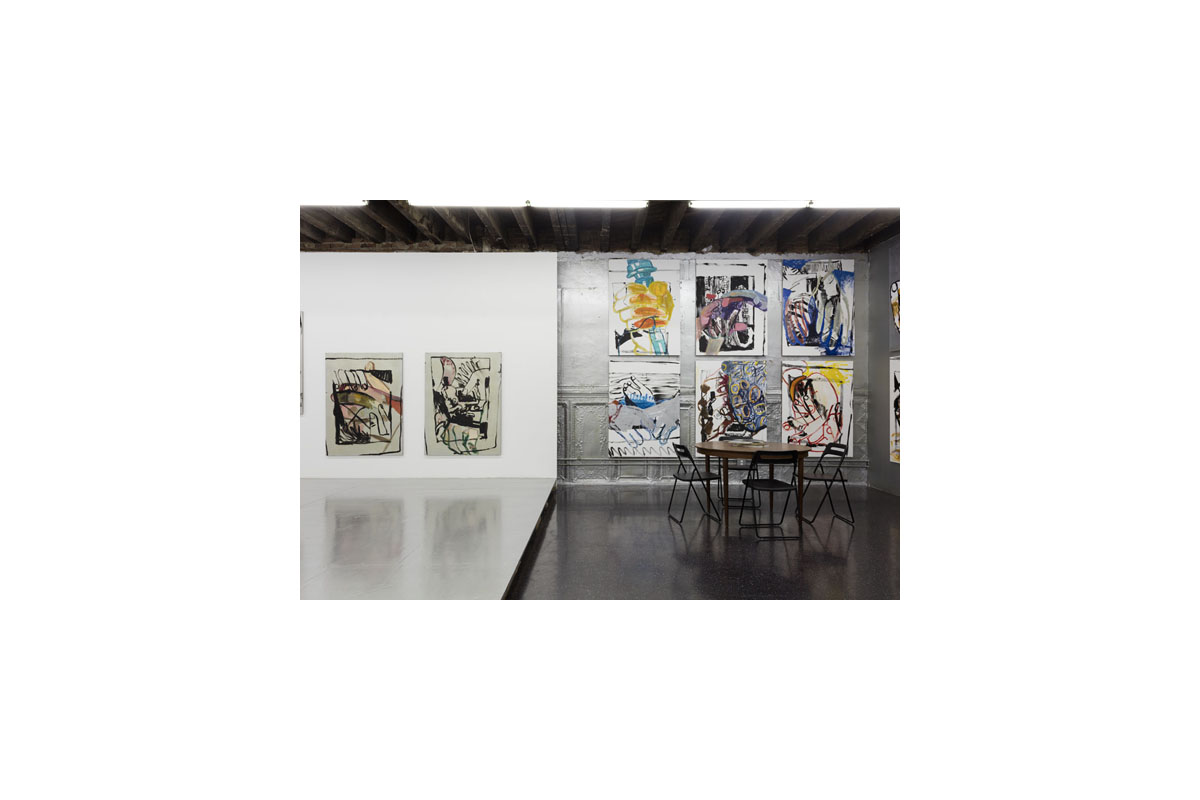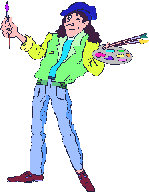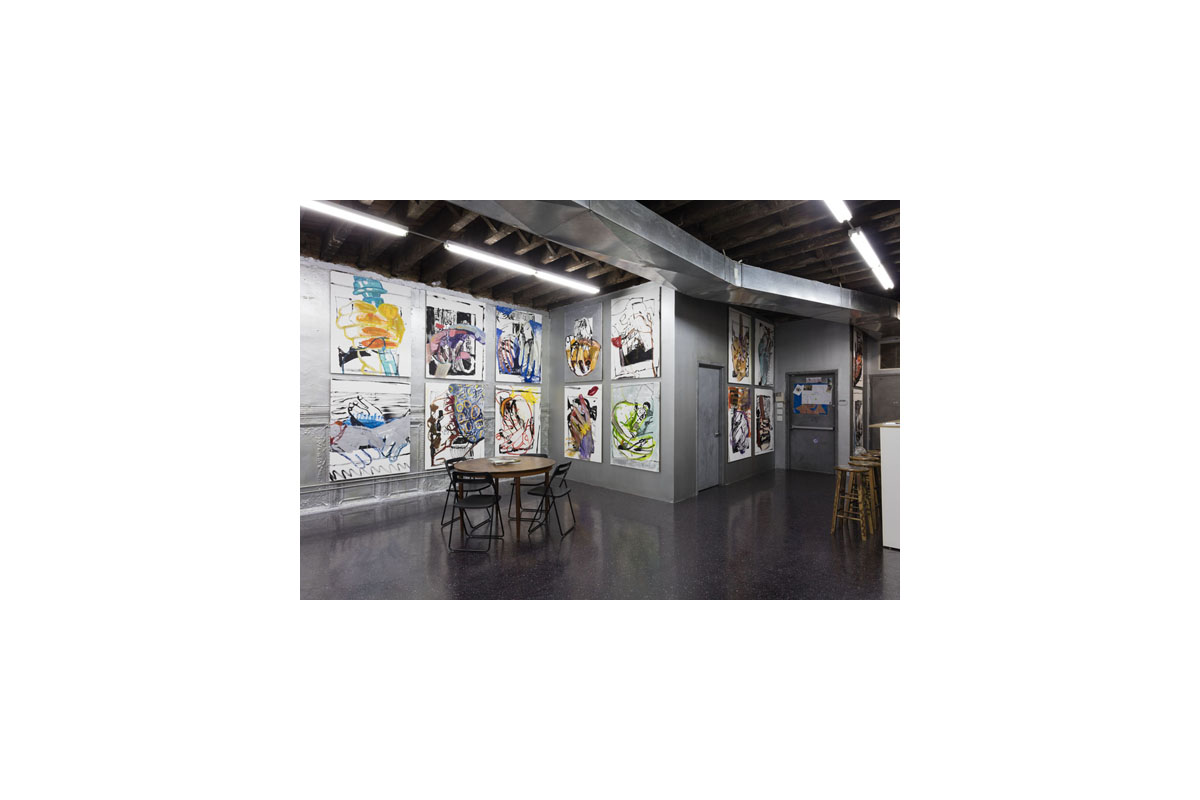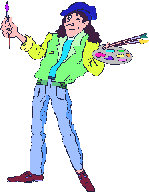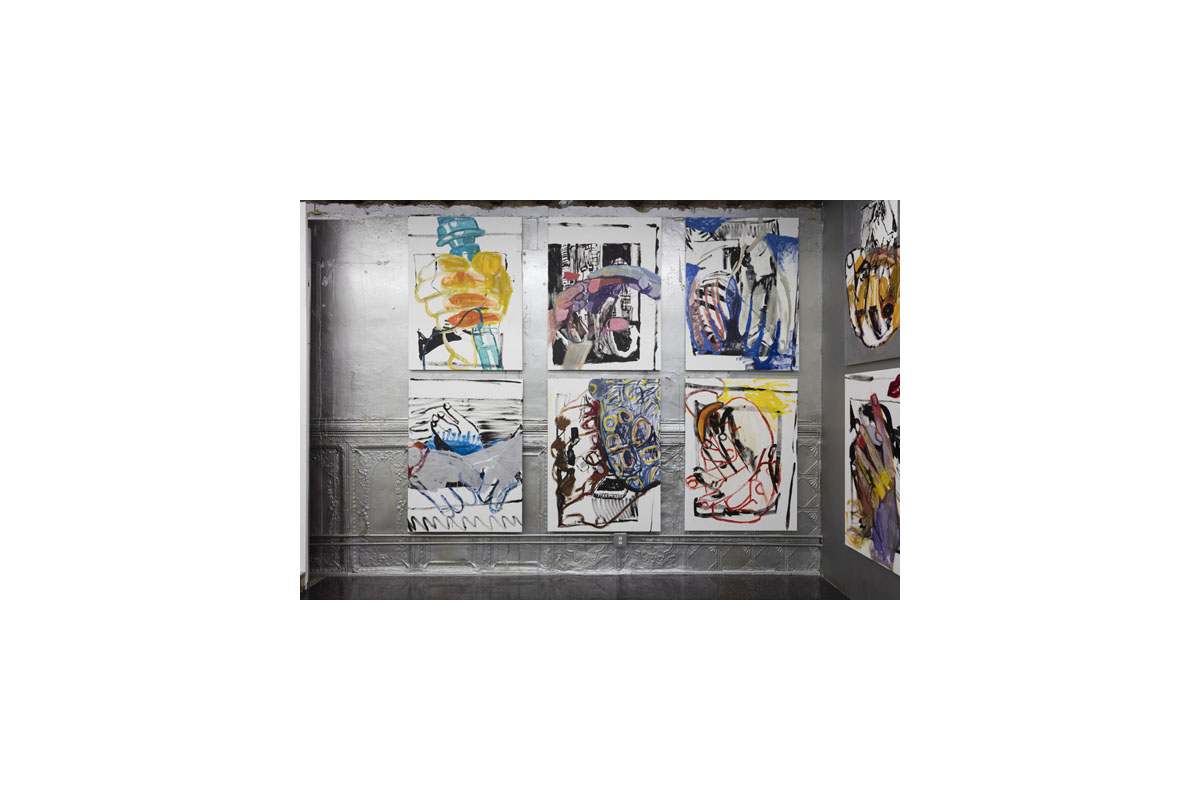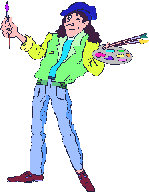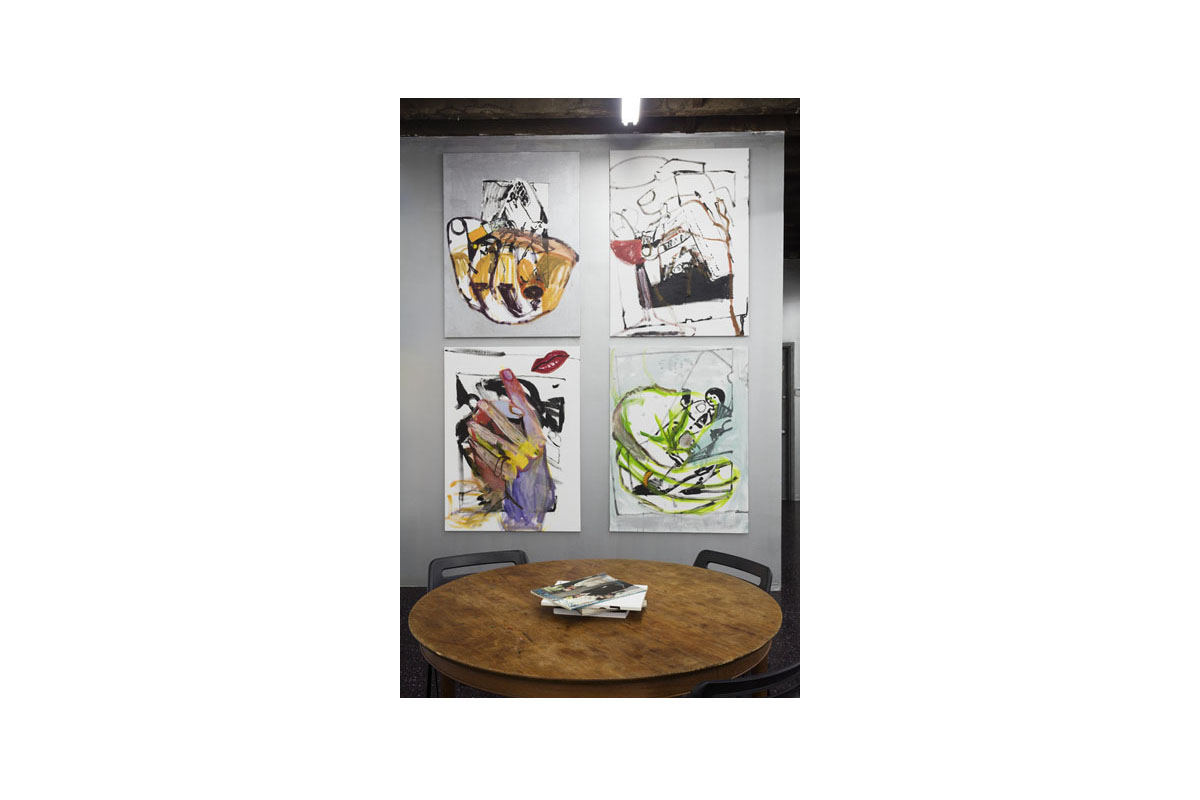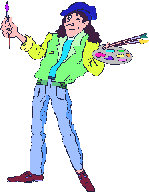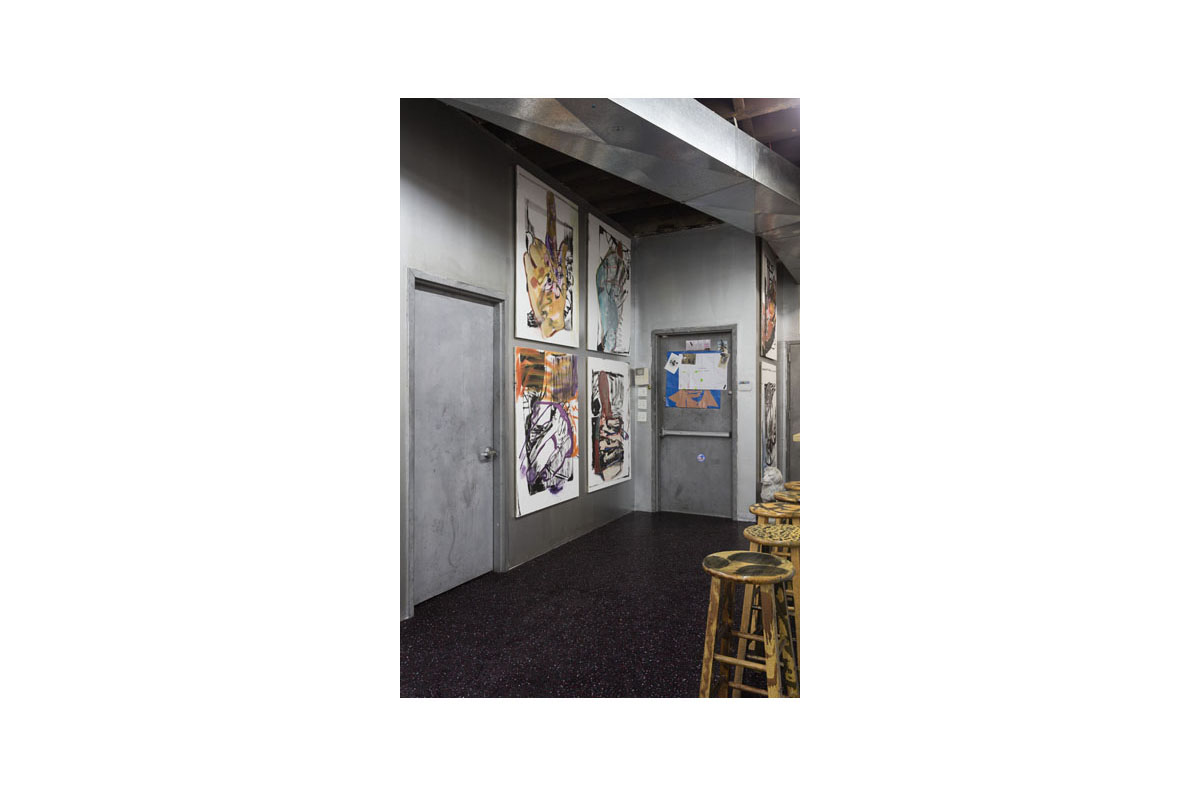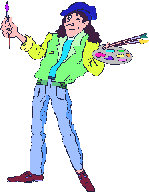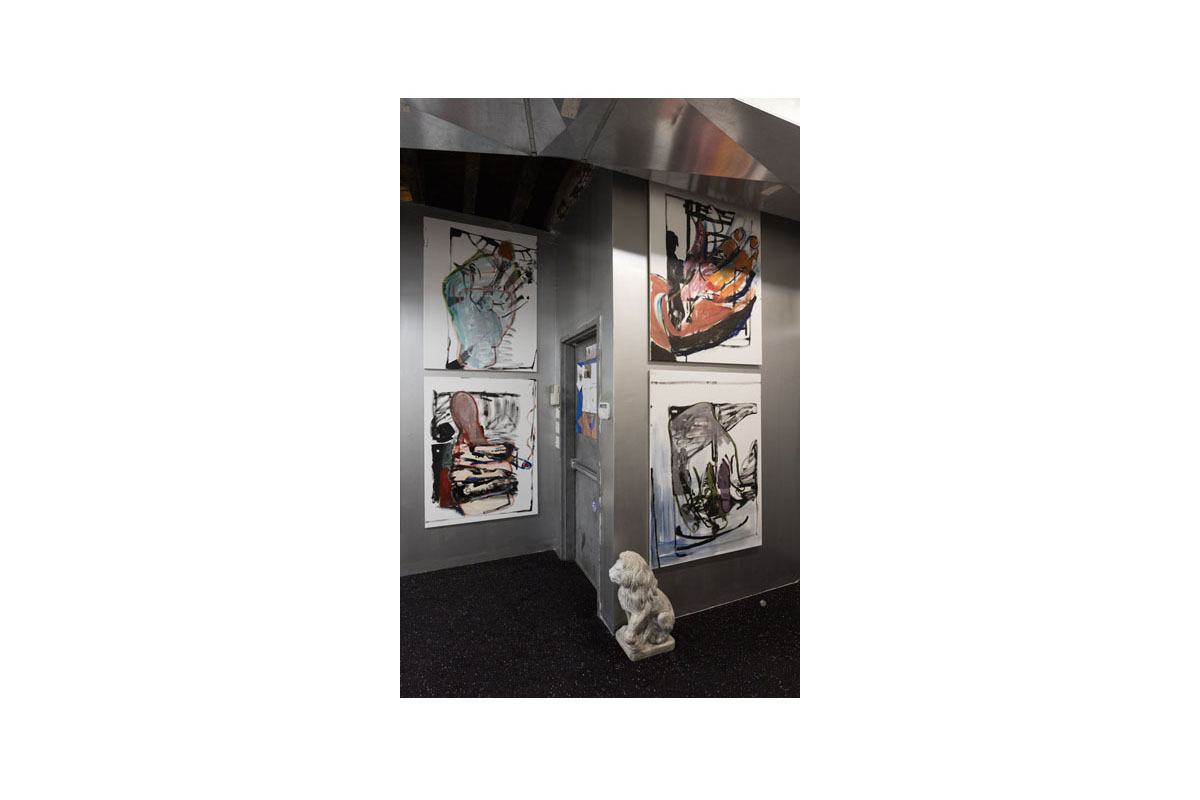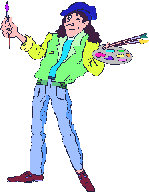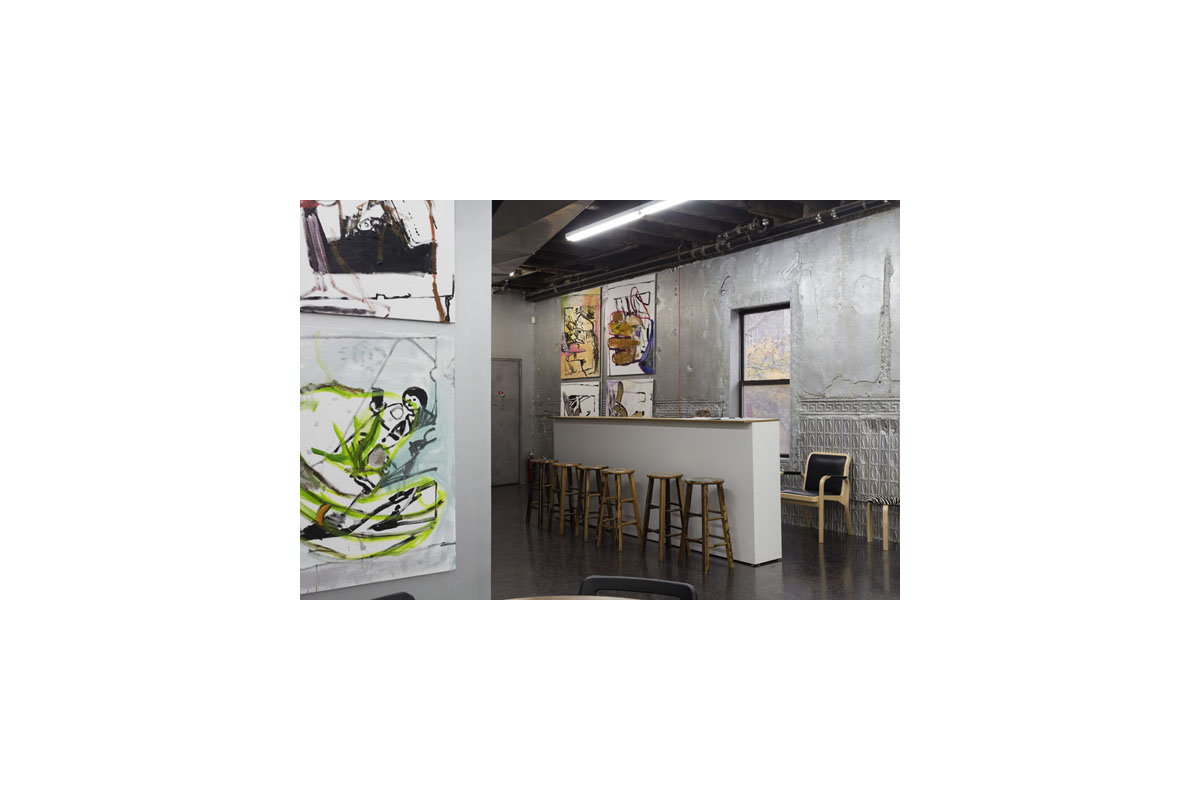 NJOIed it? MAXIMALIST APPROACH?? THE WALLS OF THE FOYER AND THE FLOOR OF THE GALLERY WERE PAINTED SIKKK SILVER.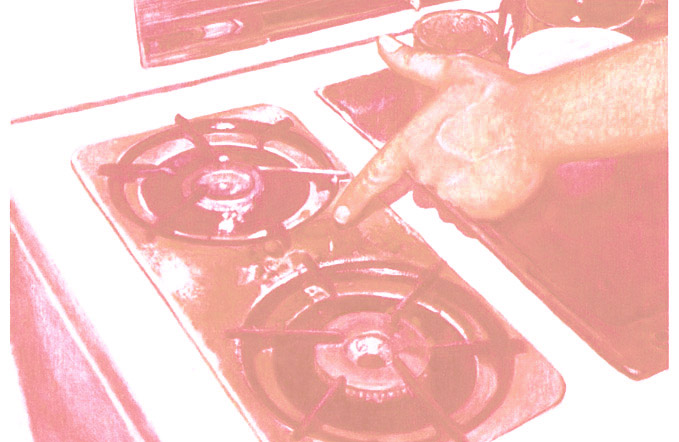 ARTFORUM AD (TOP OF PAGE) BY MARIE KARLBERG AND PDF DESIGN MADE IN COLLABORATION WITH MARIE; THANKS.